Use Code 85MEM For 85% Off Orders Over $249.99
Dark Art Obsession Spell - Make Them Think Of You and Dream Of You - 100% Custom Casting For Our Clients!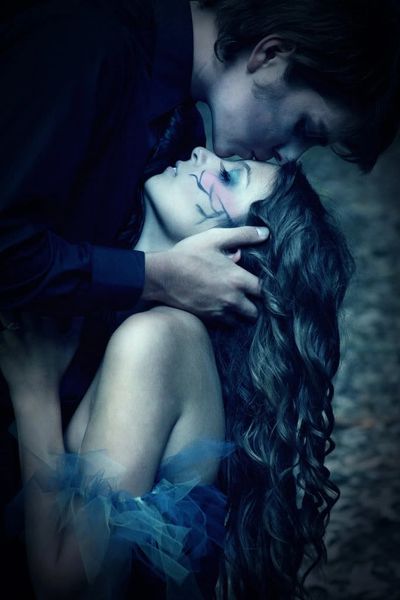 Description
PLEASE READ BEFORE PURCHASE
Today we offer a dark arts spell of obsession! Please read entire listing before ordering. This is a completely custom spell for our clients! 

This is a full coven spell that will be cast upon the person of your choice. That person will soon be thinking of you and dreaming of you. 

With some people this spell is so intense and the thoughts of you are so vivid they can develop a mild obsession. This may lead to them wanting to meet you or even date you. This spell alone does not bring new feelings of love but can nudge someone in the right direction!

This spell can also work is a wonderful spell of vengeance. If someone broke your heart left you for another that it's time they start thinking about you constantly and have remorse for what they've done to you and even regret leaving you.
This spell is not a contact, fall in love, or get back together spell. We cannot make them think of certain things...We can only make them think of you, obsess over you and dream over you. If love is your goal we suggest purchasing a love spell with this. 

If you have any suggestions what you would like them to think of you how the dream of you please feel free to share. Have always your information will be kept hundred percent confidential. 

This spell is dark arts only and will not be cast to break up happy couples or cause harm to innocent people. Some people confuse dark magick with black magick and we do not cast black magick. 

Once You purchase the spell please include the person's information. Things like first name: last name, and date of birth are preferred. This is a direct casting upon that person so nothing will be shipped to you or to that person. 

Please allow three days for us to complete the spell. After the spell has been cast you will get an email from us letting you know. 

Please take note...While this spell has a very great success rate we don't always get to see just how much the person is obsessing. Some people are very good about hiding what they are thinking about!

If you've any questions please feel free to email me. 

Thank you for looking.

This is direct casting...I ship nothing to you!