Use Code 75summer For 75% Off Orders Over 49.99
Princess Ajatar! Perfect No Fail Protection - Gifts Keeper Mind Control, New Talents, and Banishment Of Bad/Evil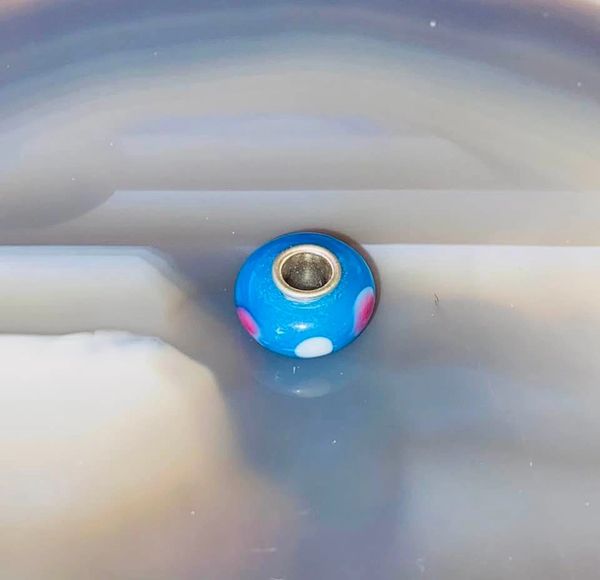 Description
Today we offer a Princess Ajatar who is exceptionally powerful and possesses a knee weakening energy. 
She commands over 200 very powerful Ajatars.
In true form manifest as 6' tall, slender women, she has shoulder length black hair,  blue eyes, and fair skin. She looks to be about 20 years old and will manifest as shadows, mists, and white orbs. 
She will work 24/7 to bring you what your heart desires. She is especially skilled when it comes to protection  and vengeance magick. She can also help her keeper develop new talents like mind reading and mind control.
Her new keeper will not be disappointed! 
His main abilities include but are not limited to:
~Protection from evil 
~Banishment of back luck
~Attracting good luck
~Seeking revenge on behalf of her keeper
~Controlling others at keeper's request
~Boosting energy
~Granting wishes
~Attracting good luck
~Giving keeper mind powers
~Protecting keeper from mind readers and psychic attacks.
~Manipulating energy of others
~Helping keeper strengthen weak parts
~Help keeper with confidence, memory, and wit.
~Helping keeper gain new talents
Her communicates best through emotions, pendulum, telepathy, and lucid dreams. 
Her current vessel is bead
Please email me if you have any questions.
Thank you for looking!