Use Code YULE80 For 80% Off Orders Over 129.99
Greek Daemon Of Astral and Time Travel - Master Lucid Dreaming, Sprit Communication, and Mind Power - Coven's Collection!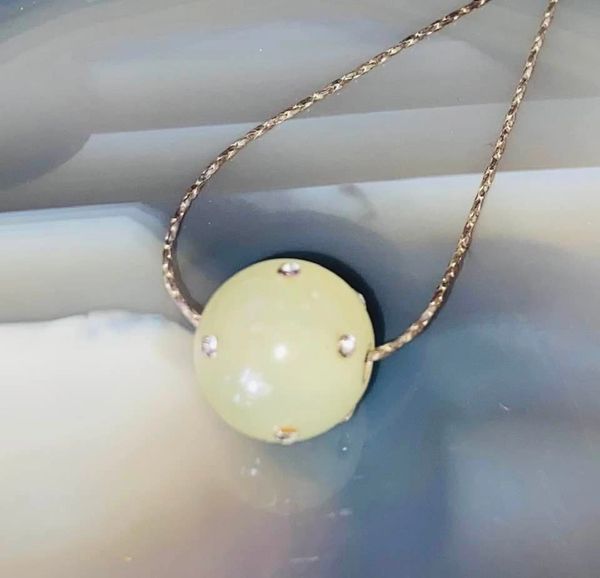 Description
Today I offer a Greek Daemon...He a wise and gifted Daemon who seeks a keeper who wishes to enhance their mind powers...He can help you master lucid dreaming, astral travel, spirit communication, spirit bonding, and even mind control.


In true form he manifest as a man in his mid-40s, he has wavy black hair, an olive skin tone, green eyes, is 6'1" tall, and has a lean build. He will manifest as sounds, mists, orbs, and tapping sounds.

He offers the following...
He can guide his keeper on very vivid astral travel. He can also help you mater lucid dreaming for better spirit communication and interaction.

His keeper can see and experience different times of either past or future.

By traveling to other realms and worlds you will gain a rare knowledge. You will have the ability to see the future and even alter.

He is a great protector and is a excellent guide. He will see your travels are safe and see you return home safely.

Imagine all the new worlds and spirits you will experience. See other times, places and realms...All the new things you will learn will be priceless.

It is a amazing experience for anyone who wishes to gain a vast knowledge of the entire universe. Your level of travel will start at a level you are ready for and quickly adjust as you grow accustom to astral travel. He will most likely pull you from your sleep. I prefer meditation for a more controlled travel.

Other things his keeper can expect are a magickal companion who will empower you and give you the upper hand in any situation. He can aid his keeper with mind reading and increase sensitivity to the spirits around you. You will also be protected against evil and negativity. There is more to him then I could ever write but somethings are best learned and his true keeper shall learn quickly.

He can communicate by telepathy, emotions, during meditation, visions, dreams and by a pendulum.


If you wish to know more please feel free to email me.

His current vessel is a pre-loved round pendant with sparkling white stones...The coven and I have all wore it so their is signs of wear.

Thank you for looking!