Use Code 80yule For 80% Off Orders Over 199.99
Commander Kaia - Powerful Entity Protection and Vengeance - Practices Dark Chaos Magick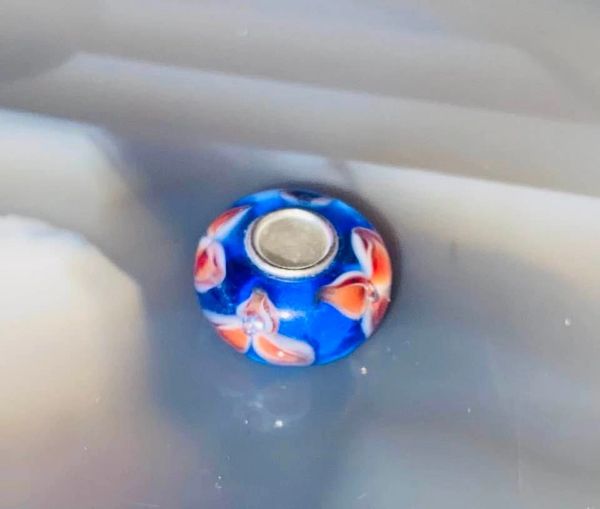 Description
Today I offer the Commander Kaia who is utterly perfect for any dark art entity keeper...She possesses raw power and offers pure devotion. 
She commands over 270 Kaia, all who will devote themselves to you.
If you wish for protection, wish for justice, and wish punish enemies she is perfect for.

In true form she is 5'10" tall, lean women with shoulder length hair, porcelain skin, and large black eyes. She manifests to her keeper as long slender shadows, sparkling white lights, and temperature changes.

She is very powerful when it comes to dealing just vengeance...She is open to suggestions as to what the justice should be.

She offers the following...

She has many abilities that bring many blessings!

The kaia are spirits of revenge and retribution. She has the ability to get back what you have lost and punish those who have wronged you. She will never seek any type of justice without your wish. She is not willing to harm a innocent person. The person must be deserving vengeance!

If you have ever been lied to, stolen from, cheated, insulted or had anything bad unjustly done to you she has the ability to punish who ever it was that did it to you.

To your enemies she can deliver psychic attacks, nightmares, bad luck, significant loss and so much more including feelings of sadness, regret and despair. You can even get creative and give her suggestions about how to serve justice! She can turn your enemy's life into a living hell until they receive their just karma several times over.

She can provide protection from your enemies as well! She will shield you from their negativity and drive them away. You will be protected from curses, hexes, bad luck, negative forces, and so much more!

Kaia are similar to wraith in that they have intense energy. Although she is easy to work with she has an intense energy and her new keeper should be prepared to handle that.

You will be respected and honored, she will show respect towards all of your spirits and family members.
She communicates by emotions, visions, telepathy, dreams, and a pendulum.
Her current vessel is bead.

Please let me know if you have any questions.

Thank you for looking!