Use Code 85MEM For 85% Off Orders Over $249.99
Custom Spell - Name The Spell and We Will Successfully Cast Just For You - Authentic Witchcraft By Full Coven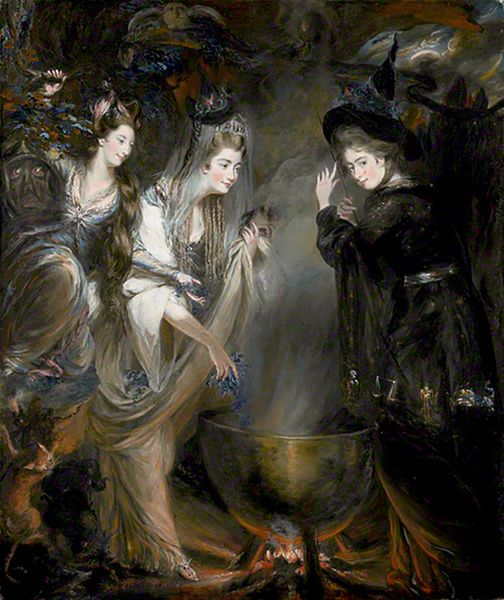 Description
Just because a spell is not offered here does not mean that we cannot cast it for you. My coven and I are honored to cast for all!
If have been looking for a certain spell this offering is for you! It's personal and will cast in your name to fit your needs perfectly.
We offer a wide range of spells with very little limits. The limits we do put on spell casting is we will not break up happy families, we will not harm a innocent person nor will do any death curses. If you have questions on limits please email me.
We offer three levels of spells..
Single Cast - Full coven casting with good success rate.
Double Cast - Full coven casting with great success rare and faster manifestation of magick.
Triple Cast - Full coven casting with the works! Huge success rate with fast results. More time, energy and supply go into this casting. For bigger spells that mean the world to you this type of casting is ideal. Depending on the spell most 3X cast have at least an 85% chance of success
Time to cast can take 2 to 7 days. We will send your spell to you in a pendant or polished stone. You decide!
If you have any questions please email me.
Thank you for looking!
Please note this custom spell is cast by our coven only. Spells from our friends such as Voodoo Clerie are not included in this offering.