Use Code spring80 For 80% Off Orders Over 99.99
Custom Portal to Any God or Goddess of Your Choosing! Direct Access to a Famous Deity*Receive their Blessings Fast!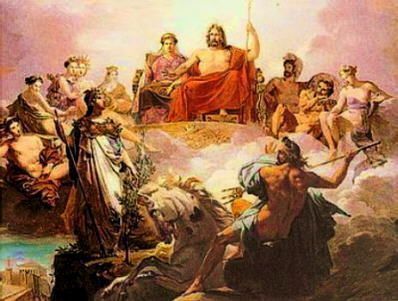 Description
Today my coven and I are offering a wonderful way for you to have contact with a God or Goddess of your choosing. We are offering a custom made portal that will be a direct link to a God or Goddess of your choosing.
The portal will be a well-made pendant that you can wear and keep on you at all times. This will allow the God or Goddess it is connected too to reach you with ease. It will also allow you to have fast and easy access to a God or Goddess of your choosing!
While this is not a custom conjuring (famous Gods will not be conjured) this is the next best thing. This a direct link to a God or Goddess.  You will be able to receive their blessings quickly, safely and with ease!
We can create this for nearly any God or Goddess from any belief system. Greek, Norse, and Egyptian to name a few! But there are many more Gods and Goddesses that this portal can be made for. If you have any questions feel free to ask!
Depending on the God or Goddess you choose, this portal can take anywhere from 7-14 days to create.
The use of the portal will be easy and we will send you any info needed.
Please let me know if you have any questions.