Use Code 80winter For 80% Off Orders Over $99.99
Custom Curse Full Coven Casting - Swift Justice Shall Be Dealt To Those Who Wrong You! Free Hex Removal Amulet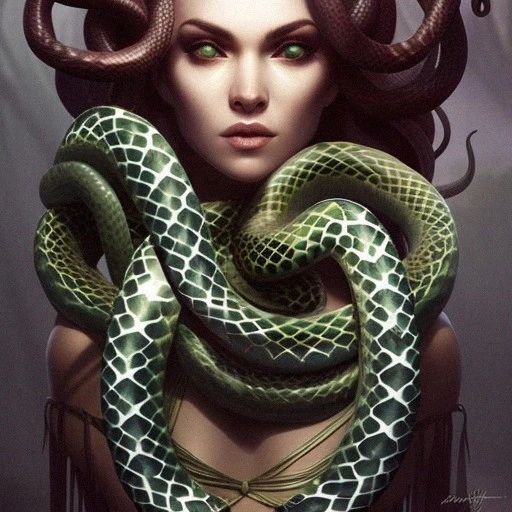 Description
My coven and I offer one of are most powerful and successful spells...Our dark magick karma dealing spell. This is the most powerful vengeance/justice spell there is...
Although a dark casting neither you nor us will know karma for this. This spell is cast in harmony with nature and no natural laws will be broken.
Lets face it...Some people are mean, threatening and take advantage of kindness. These people who take advantage of others hard work and kindness create bad karma. My coven and I are here to ensure that justice is served! All people create their own karma but sometimes nature can take its time handing it out. We have created this spell to speed up the natural process of karma.
If someone has caused you or loved ones heartache so shall their heartache. If someone is sending you negative energies these energies shall bounce off you and return to them. If you yourself are suffering bad karma we offer a cleansing. If you are committed then the ill doer shall receive their just karma in a timely manner.
People with doubt may have limited success with this spell. Also the person must be deserving of the karma. This spell will not physically harm anyone but it shall deliver the just karma they created for themselves. This may include anything from loss of job to loss of love.
All wrongs shall be made right with this spell. You can live happier knowing that the person who has harmed you has paid for it!
Your participation is vital in this spell. We need you to share some of your ordeal but only what you are comfortable with. A picture of the person is helpful but not necessary. Any info shared will be helpful and 100% private. If someone is sending you bad karma and you wish for a cleanse we will be happy to assist you. If you do not know who is sending you Karma we can still cleanse you.
While we cast we will have placed one item on our altar. This will be a pendant that will work as a shield of protection for you. You do not need to wear this pendant but it is highly advised that you keep it with you.
This spell has a high success rate so please only buy it if you are ready to see results. Please read terms of sale before buying this spell. Please feel free to email any questions you have.
Thank you!