Use Code 85MEM For 85% Off Orders Over $249.99
Custom Conjuring of Your Personal Hybrid ~ A Most Power Spirit or Entity Awaits You! *NEW LOWER COST*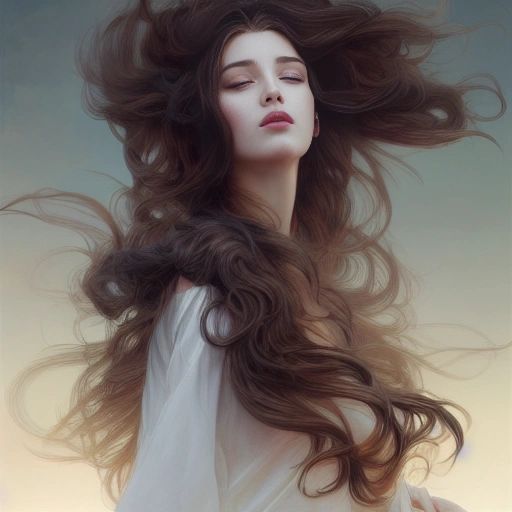 Description
Today my coven and I are pleased to offer you a special conjuring… This conjuring is for the conjuring of most any hybrid spirit/entity.
This conjuring can be used for the hybrid of your choice be it white to dark. Please note that this offering excludes any demon hybrids. This conjuring is open to angelic, vampire, sexual, dragon and most other spirit hybrids!
My coven and I have been conjuring spirits together since we were teenagers. We have a very high success rate with bringing keepers and spirits together. If you have taken in entities/spirits in the past and have been disappointed time and time again you have just found the offering that will not disappoint. We will find you the perfect match in a white art spirit or entity. Your spirit or entity will work to please you and bring you happiness. We only conjure spirits and entities who are vivid, loyal and hardworking. We also take great care to ensure you get a safe spirit or entity. In-depth readings are done on all entities and spirits we conjure.
All we need from you is some information… Your full name and birthday, desired spirit type, desired gender, and any special abilities you would like him or her to have. You can also ask us to leave this conjuring up to destiny!