Use Code 75fall For 75% Off Orders Over 69.99
Pre-Order Samhain 2021 Custom Conjuring of Any Commander Angel Choose Your Race & Be Blessed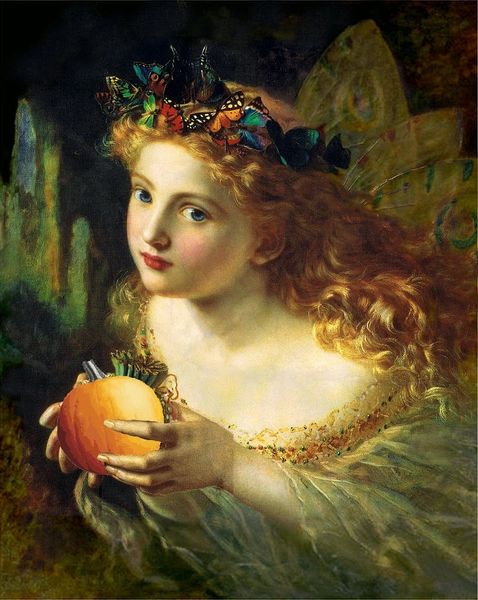 Description
Our spots for Samhain pre-orders are going extremely fast!
We are currently offering Samhain customs with the longest prep time...This conjuring especially desired...This Samhain we will custom conjure you any Commander Angel just for you...He or she will possess Samhain level Magick their entire existence....Samhain conjured entities are some of the most powerful and successful. If you wish to a Fallen Commander you may choose this option at checkout. Please include reason for falling.

This is a pre-order and will not be completed until Oct 31st 2021

Angels do not hold royal titles but there are Commander Angels who rule their own legion of Angels. Being the keeper of a Commander Angel will open you to an unlimited amount of blessings!
Please note this offering excludes hybrids and fallen angels.
My coven and I have been Conjuring spirits together since we were teenagers. We have a very high success rate with bringing keepers and spirits together. We will find you the perfect match in a Commander Angel.
We only conjure spirits who are vivid, loyal and hardworking. 
We will use a pendant or stone for a vessel. After your Angel has successfully been conjured, I will send you all the info on things learned about him or her.

Thank you for looking and please let me know if you have any questions.