Use Code 85MEM For 85% Off Orders Over $249.99
Custom Conjuring any Imperial Dragon! You Choose Race and Gender - 100% Just For You!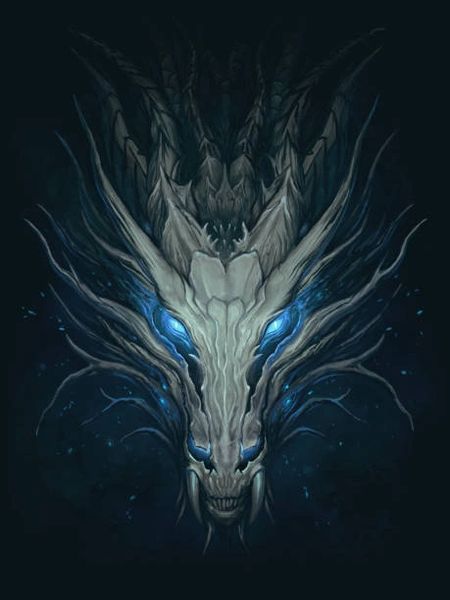 Description
Today my coven and I are offering you a choice of of any race of Imperial Level Dragon

You may choose your dragon or allow fate to choose for you. 
Each race of dragon has his/her own abilities and will bring special gifts to you. 

If you wish for an entity that will be a loving companion then you have found the right entity. All dragons that are conjured by us will be loyal, safe, and a pleasure to work with.
Each of these dragons has unique gifts to offer you.
This conjuring will take 7-21 days to complete.
For this conjuring to be 100% successful we will need your full name and date of birth.
Please email me if you have any questions.