Use Code 85MEM For 85% Off Orders Over $249.99
Curse Their Love Spell - Original Best Seller Since 2006! Pre-Cast Dark Magick Revenge Spell By Lily Rashawn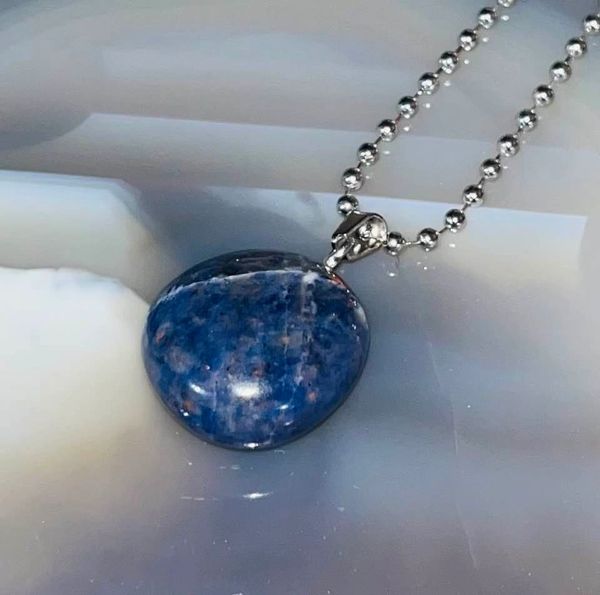 Description
This has been one of the best selling and most popular casting offered by our own Salem Born Lily Rashawn who also has her own little etsy shop...This spell has been copied by many and master by none...Today we offer the original, exclusive casting of a dark magick curse their love spell.

This is cast by our own coven sister and master dark marts spell caster Lily Rashawn. Her success rate is the ultimate, all witches desire to cast so successfully. These offering is Lily full moon casting for more powerful and faster manifesting magick! 

Have been hurt by a lover or friend? Been Betrayed, left behind, ignored or just treated unfairly? If so this pre-cast spell will even things up. This spell goes beyond cursing love...

Wearing with amulet can curse people who have wronged you...Even if you do not know who they are. The magick will know who they are and it will punish them. Within 6 months or less of this casting their life my be completely chaotic with little or no happiness. You can even make suggestions as to what happens to them.

What happens to them will be up to fate but feel free to give suggestions as to what you would like to happen.

This dark magic spell is cast in a karma free nature...Meaning no hard will come to you for getting your justice. 
The amulet is a pendant that is about 2" in size....The color may vary slightly. 


If you have any questions please email me.
If you have someone in mind you must program this amulet. We are unable to customize this spell.


Thank you for looking!