Use Code 75Samhain For 75% Off Orders Over 65.00
Coven's Personal Commander Virtue Angel - Royally Ranked Angel Active and Extremely Magickal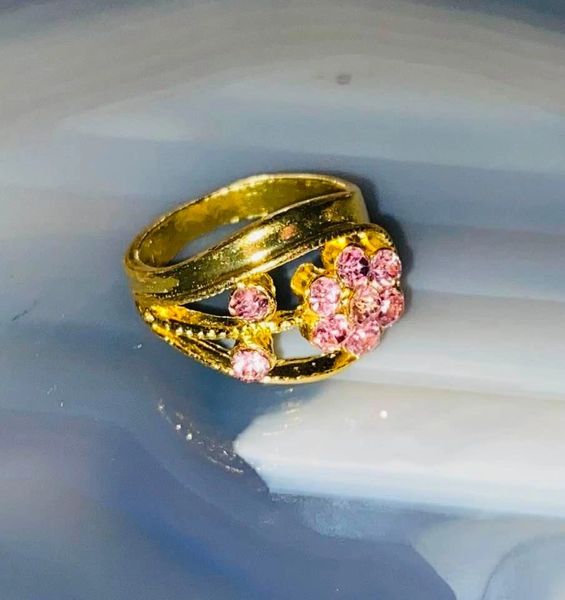 Description
Today we offer an Commander Virtue Angel. She will be the last of this ranking from our personal collection...Her experience makes her one of a kind!
She is offered from our personal collection of Angels!  She is a delightful and easy to work with angel who does not fail.
A Commander is equal to a Royal...They are the best, most powerful, and most successful...They also command armies of their own kind. She current commands an ever growing court of over 400 Virtue Angels.
She is ideal for the keeper who desires interaction, companionship, and is okay with some slightly paranormal happenings.
In true form she is a beautiful angel with blonde hair, lavender eyes, porcelain skin, and petite build. She can also be seen manifesting as orbs, shadows, touches, and mists.
About this race...
The Virtue Angel is an entity who is charged with maintaining peace and inspiring new happenings in the natural world.
This race is among the more active of angels. They can be felt, heard, and small items may move on their own.
If you find that life lacks luster and that you are trapped in a rut, the Virtue Angel may be right for you! This race is for a keeper who craves inspiration, adventure, happiness and blessings galore!

This race is known to bring miracles into the lives of humans… This race can do anything and everything from offering you unfettering protection to finding you your dream job. The few lucky humans who have had a Virtue Angel in their keep have been blessed with things such as love, vitality, luck, wealth, happiness, psychic blessings, beauty, confidence, leadership, career success and more!
Your new Virtue Angel will personally work with you to find where you belong in this world. blujay76
She communicates easily through emotions, pendulum, telepathy, and lucid dreams.
Her current vessel is a golden colored ring with a flower made of pale pink stones. It's size 7 and in new condition.
Thank you for looking!