Use Code save80 For 80% Off Orders Over 99.99
Female Ogre - Transform Keeper Into A Powerful Respected Person - Gain Control Over Others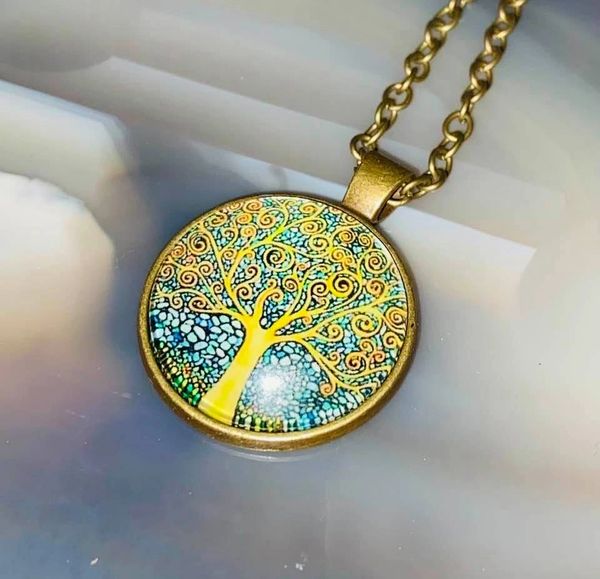 Description
Today we are offer a female Ogre...She possesses great magickal abilities that will please even the the pickiest of keepers.
In true form she is 9'2" tall, he has very fit build, she has lightly tanned, think black hair, and blue eyes. She will manifest most often as moving shadows, golden lights or orbs, and knocking sounds.
She is perfect for anyone who seeks power, respect, admirers, and control. She help you become a powerful and natural leader. She is perfect the keeper who seeks powerful results...She is one of the most determined Ogres we have worked with. 
About the Ogre...

The Ogre is a spirit that is best suited for a person who desires power. Power over your destiny, power in your life, power in your relationship, and above all power over others! 

With her aid, you will command not only the respect but the obedience of people around you. She will ensure their total submission regarding all things important to you. You will watch your coworkers give due credit, see your family more attentive to your needs and watch your friends flock to you for leadership. She works to make sure that her keeper is respected in all situations. 

Your new Ogre is also a master of manipulating others on your behalf. She will bend their perceptions to make them believe nearly anything you want them! Even things that are not entirely true will seem completely authentic to those around you if it is your wish. They will see you in a new light and hang onto every word you speak.

On the flip side, she can aid you in identifying deception and dishonesty. You soon will begin to notice positive changes within yourself as well. She takes low self-esteem and fear and transforms them into total confidence! No longer will you be fearful, intimidated, or meek. You will be a fearless leader with radiating charisma and charm! This Ogre is for you if you seek power and the tools to make your dreams come true. She also draws opportunity, people who will benefit your life, and increased social status. 

She communicates through emotions, telepathy, pendulum, during mediation, and dreams.
Please email me if you have any questions.
Her current vessel is a lovely pendant with a tree in the center.
Thank you for looking.