Use Code 75spring For 75% Off Orders Over 59.99
Empress Jetu Fae - Dark Art Spell Casting Fae - Can Form Complete Coven Of Powerful Magick - Excellent Wealth and Success Magick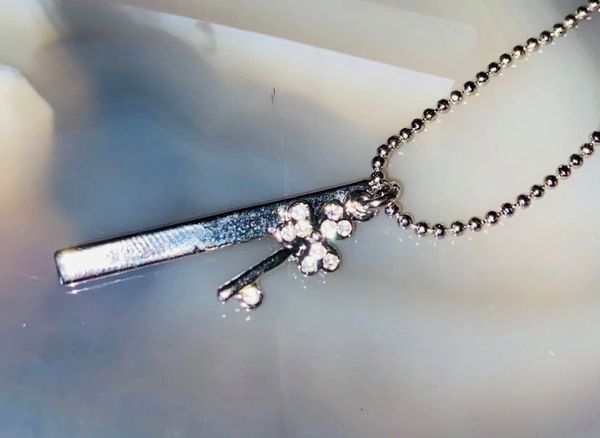 Description
Today we are excited to offer an extremely rare Empres Jetu Fae...She commands over 800 entities that can aid her in their magickal workings for your personal use! She is newly conjured, thoroughly tested, and have exceeded our expectations. She is also extremely easy to work with and please even the pickiest of keepers.
In true form she wears her blonde hair in an bun style, she has lavender eyes,  fair skin, and all looks to be in her 30s.She will manifest most often as mists, white or pale pink orbs, or smell or floral scents.
About this race...The Jetu Fae is a true magickal force...If needed she can call fourth the most powerful members of her court to form covens for extremely powerful spell casting.
Once a bond is sealed she can cast spells for your personal use. Her magickal blessings have very little limits and she is very determined to bring you success. 
If you cast your own spells and seek extra magick to boost them I suggest placing her vessel on your alter! She will happily help you cast spells for yourself and your blood ties. 
She also have a protective side and will patrol your home nightly to see all is safe. She and her court will face and fight any type of evil that comes near you.
Her best means of communication are by emotions, visions, telepathy, during meditation, and a pendulum.
Her current vessel is a lovely silver colored pendant...It's a small bar with a delicate key that has small stones.
If you have any questions please email me.
Thank you for looking!