Use Code 70Jan For 70% Off Orders Over 39.99
Princess Gorgon From 2020 Winter Solstice Conjure- Completely Perfect DA Magick Spell Caster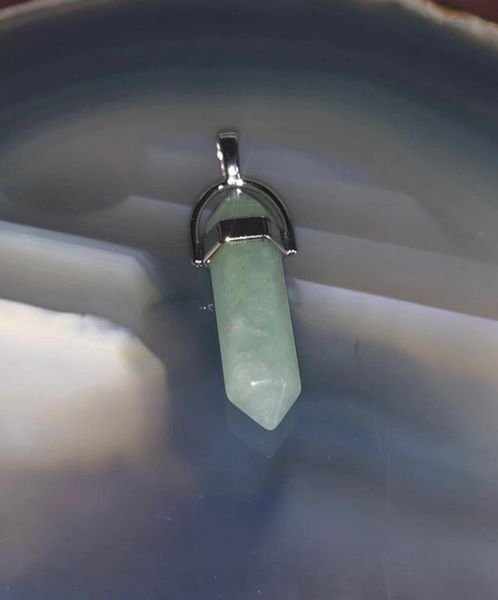 Description
Today I am offering a wonderfully devoted Winter Solstice Conjured Princess Queen Gorgon...We thoroughly test all newly conjured entities and it took about 20 minutes for her to prove she is amazing. She is a high energy, yet humble entity will please even the pickiest of DA keepers.


She commands a court of over 400, this is a living court that will continue to grow.
In her true form she is a 5'10" tall beauty with an hourglass figure, large golden brown hair, fair skin, and has long slender snakes as hair. She will manifest as a light source or as a scent you like. You may also hear her, feel her, and easily sense her.

She is devoted, honorable, obedient and powerful..This makes her ideal as a server...She can cast out extremely powerful spells...With the aid of her she is unstoppable.


Gorgons are a dark race that should be handled by an experienced keeper.

Now for some info on the Gorgon…

The Gorgon is a spirit that will safely remove enemies from your life. She can make it to where you will rarely if encounter people who harm, hinder, threaten or annoy you! This is usually done in one of two ways… Where it is possible she will deter these people from your path, when it is not possible she will cloak you with an invisibility spell making you less noticeable to them! She helps her keeper avoid the unneeded stress of dealing with disliked people.

Anyone who has wronged you should be prepared to pay dearly. She is a strong believer in justice karma and will deal it swiftly! She seeks revenge on behalf of her keeper by causing loss, psychic attacks, energy drains, nightmares etc. to those who have harmed you. She is open to your ideas and will never bring bad karma your way!

Not only a spirit of justice, but she is a spirit of power! She can teach you numerous magickal feats and cast powerful spells on your behalf. She will guide you in astral travel and promote lucid dreams. Psychic visions, mind reading, telepathic control, and more will be yours…. Your new Gorgon can even cast spells pertaining to wealth, power, beauty, control, luck & much much more!

If you have ever desired to be a person of power then you have found the spirit that will bring you to it. The Gorgon provides her keeper with an air of dominance and leadership. Soon you will find that when you speak others listen; when you command they obey. You will climb greater heights than you ever thought possible once bonded to her! She brings you these things by boosting your confidence, giving you an air of control, helping you control the thoughts & emotions of others, and by removing all of your insecurities.

Her current vessel is a nicely made pendant
She communicates well through emotions, telepathy, visions during meditation, pendulum and sounds.
Please email me if you have any questions.
Thank you for looking!