Use Code samhain80 For 80% Off Orders Over 99.99
Complete Vampire Turn Spell - Become Super Human! Spell Of Living Vampire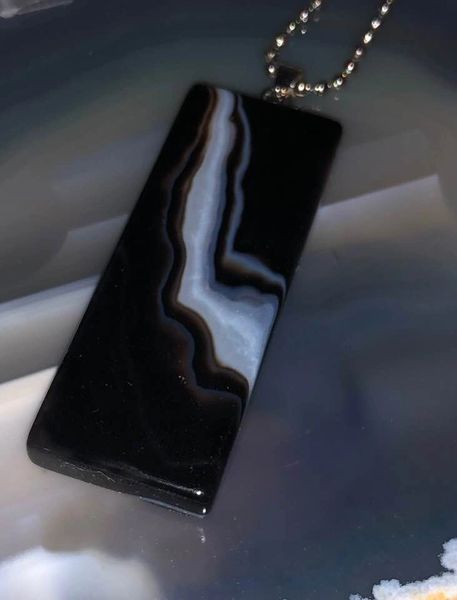 Description
This type and level of Amulet only comes to us once every 1 to 5 years so we are very lucky to have this to offer today. While we are always hoping to be able to offer such a amulet they are truly hard to come by...A new life, a new you and the chance to start over is here!
Today we offer a very special and very powerful vampire turn spelled pendant. 
This offer can only be found on our blujay magick webstore. We are not able to offer this as a direct casting...However we are offering free worldwide shipping.
This is the amulet that will allow you to leave all mortal weakness and turn into a living vampire. Becoming a living vampire can protect you from all evil, including chaos demons and satanic magick. www.blujay76.com
Please note this spell does not make you immortal, prevent you from enjoying sunlight or garlic. Holy water will not hurt you and you can easily look at any cross. In short you will not become a Hollywood vampire. You will become a superhuman you with massive, life changing vampire allure, power and abilities. You will become part of the vampire elite!
The magick used to create this exquisite piece is the most powerful known to man. A coven of natural witches called upon the most powerful Vampire God and Goddess to aid in the ultimate success of this offering. This piece has been created for the person who desires to possess all the magick, power and gifts of a Vampire without any of the weakness.
This is a completely vampire transformation, meaning you will become a extremely advanced being of extraordinary power. If you are looking for less change and a much lower cost please search our store. We have the right one for you! This one is for people who are 100% dedicated to the vampire lifestyle and have longed to feel, act and look like a immortal.
We rarely offer this powerful of spell...This is not for anyone who wants mild changes. This is for a person who wants to become as close to a living vampire as a human can.

This is the newest casting of this spell! This is ultimate casting for more pure and more powerful results. 

Being a average mortal with the average mortal problems can be exhausting. We have created away for you to break away from your normal mortal shell and become more then you ever thought possible.

This spelled pendant can change almost every aspect of your life and to the one who wears it this is what will be gifted to you...You will feel more youthful, the natural aging process will be slowed, you may even notice signs of age reversal.

You will also possess a alluring energy that will draw people to you. You can become seductive and desired by the opposite sex. You can shine and be the center of attention if you desire. You will have a new barrier around you to keep you safe and fend off any psychic attacks. You can also become a mind reader who can drain your enemies energy and with that energy comes their feeling, secrets and thoughts. You psychic abilities will be enhanced and visions of the future can be seen. A new spiritual awaking awaits the wearer of this pendant.

This is the most powerful Vampire spell available. This spell was cast by myself and my coven (I would never trust another when it comes to the castings I offer). During this ritual a Vampire God was called upon and he magnified the magick to make it more true and much more effective...To the one who hears this pieces call be prepared to be reborn!

The pendant is stunning and a little over 3" in size.
Thank you for looking!