Use Code 85MEM For 85% Off Orders Over $249.99
Complete Mind Power Spell! 3X Cast Full Coven Spell To Improve Memory, Concentration, Learning and Wit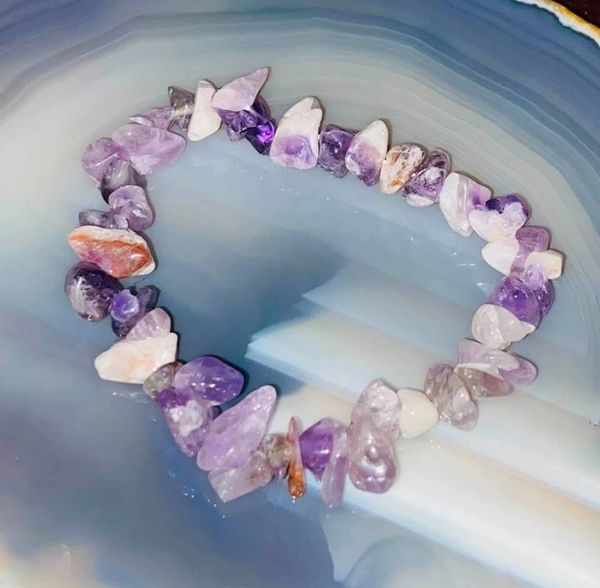 Description
Our newest casting of Intelligence, wit and Memory!
This is a stock photo...Bracelet pattern may vary slightly.
These are 3X Full coven casting...The casting of this spell is perfect! We just completed these last night and they are ready to change your life for the better. www.blujay76.com

This spell works wonders for people who want to improve their memory and boost their intelligence.
This spell works in harmony with you, your mind and body. You will grow and learn in a safe manner that will not overwhelm you.
This spell has also shown to help with concentration and can make the wearer want to learn!
Soon after wearing this bracelet your mind will open up and absorb all kinds of new knowledge. From school work to spiritual knowledge, you can soon learn it with ease!
We cast this spell on a lovely lightweight amethyst stone chip bracelet.
Please let me know if you have any questions.
Thank you for looking!