Use Code 80winter For 80% Off Orders Over $99.99
Complete Life, Aura and Soul Repair Spell - Removes Negativity, Hexes, and Blocks - 3X Cast Full Coven Casting!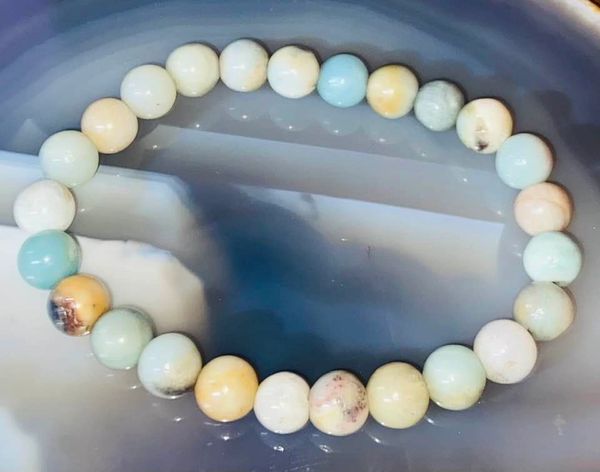 Description
Newly cast are offering the most powerful complete life cleansing and blockage removal spell!
This is a full coven 3X cast spell that can change your life around! This lovely bracelet will cleanse you completely and will clear the path to a life of happiness.
We cast this to free you of anything and everything that is holding you back in life. If something negative, evil or just slightly wrong this spell will free you of it...You future path will be happier, clearer and more successful then ever.
This full coven 3X cast spell quickly weaves with your aura and goes to work. Your aura will be fully cleansed and repaired quickly which leads to a more energized you, feeling better, looking better, better manifestation of spell work, quicker bonding and even better sleep.
This will then search your path and quickly remove all things that have held you back or are currently holding you back. Barriers that keep you from love, success, bonding, spiritual interaction and complete life happiness will be banished so they never can return...This spell even goes so far as to safely remove people who are hindering you.
This spell does not run it's course nor will it ever stop working. It's will always be watching and clearing your path.
Simply put, if it's making you life unhappy or hindering perfect happiness this powerful spell will quickly remove it. It opens a path to pure happiness and bliss in all areas of life.
It's time be happy and time to be free...It's time to live your life to the fullest!
This is a lovely bracelet that is silver tone and has red stones.
Please let me know if you have any questions.
Thank you for looking!