Use Code 70Jan For 70% Off Orders Over 39.99
Fallen Commander Violet Flame Healer Archangel - Gifted, Life Renewal, 2ND Chances - Seeks Sexual Bond Blesses Keeper With Allure!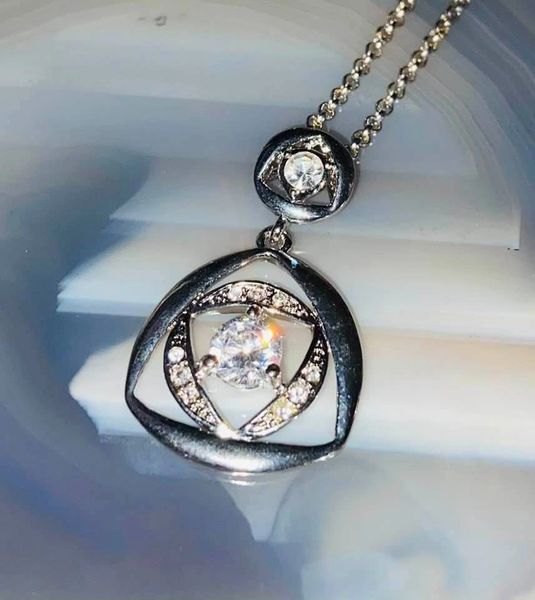 Description
Today we offer a real rarity...She is Fallen Violet Flame Healer Commander Angel...Her reason for falling is not evil but sexual. She desires a sexual passionate bond...She desires her to keeper to feel loved, admired and adored...She is also not jealous in anyway...She is willing to use her sexual allure to help you attract love or lovers.
A Commander is a leader among angels...They are equal to a King or a Queen. She currently has over 550 angels she commands. She commands both Fallen and none Fallen.

In true form she manifest as a petite young women who looks to be about 20 years old. She has knee length blonde hair, large unique lavender eyes, fair skin, and large wings. She will manifest as scents, shadows, alluring energy, or even soft whispers.

While is fallen and her magick leans towards sex she possesses the normal abilities of this race. This race is coveted for their ability ease all levels of stress, headaches and aches and pains. This race also is very popular for helping people heal from emotional pains…They also uplift create peace, bring happiness and can bring about good luck
She can remove the negative and bring in the positive. In no way is she to replace medical care of medication.
She can help her keeper look healthier, live a healthier life style, give her keeper motivation, confidence, wit, and charisma.
Here is a list of their main abilities blujay76
~Emotional Healing
~Mental Healing
~Spiritual Healing
~Stop negative thinking
~Minor physical healing
~Promote positive dreams
~Cleansing of the spiritual bodies
~Bringing renewal
~Clearing out negative blocks
~Attracting positive energy
~Providing protection from all evil, curses and negativity.
~ Aura Repair and protection
~Safe opening of inner eye
~Better spirit communication and bonding abilities.
~Youth
~Sexual Appeal
~Sexual Attraction
She can communicate by emotions, visions, telepathy, during meditation and a pendulum.
Her current vessel is a lovely silver colored pendant with white stones. I will include the recharging chain pictured.

Thank you for looking!
Please note that he is not to replace medicine or a doctors care.