Use Code summer75 For 75% Off Orders Over 59.99
Commander Seraphim Angel - One Of The Last Of My Grandma's - Brings Wealth, Love, Power, and Even Fame!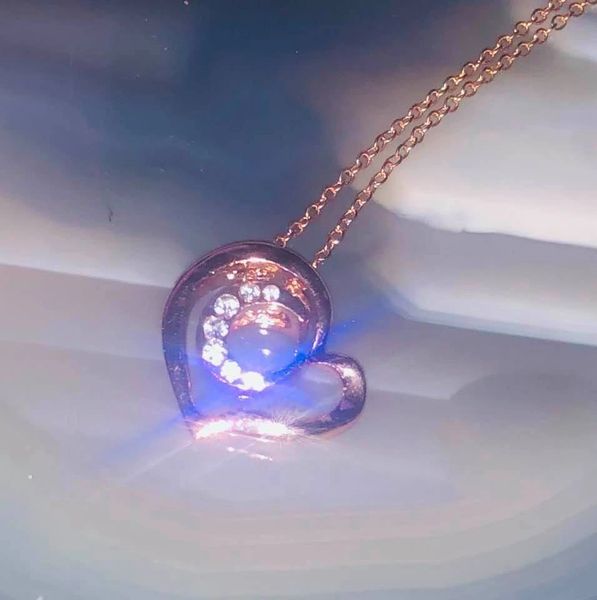 Description
Today I am pleased to offer one of the last remaining Seraphim Angels from my Grandma's collection...She is a Commander Level who has over 600 wealth bring Angels...She is vastly experienced and highly successful!
In her true form she is tall, elegant, has porcelain skin and long brown hair that reaches past her waist. She looks to be in her late 20s and can manifest in just about any way you wish. She manifests as gentle touches, soft breezes, and white orbs.
This is the most powerful angel of money, success, love, and even fame. Many of the world's most powerful people have found their place among the elite because of this race!
Her main abilities include but are not limited to:
~Offering keeper protection against evil
~Bringing keeper peace
~Attracting wealth
~Attracting love
~Attracting friendship
~Aiding keeper in gaining a higher social status
~Helping keeper achieve fame or status. 
~Improving love life
~Gaining keeper respect of your peers
~Freeing keeper from what holds you back
~Strengthening bonds between you and loved ones
Her best means of communication are through emotions, pendulum, telepathy, meditation and lucid dreams. 
Her current vessel is a lovely golden colored pendant with sparkling white rhinestones.
Please email me if you have any questions.
Thank you for looking!