Use Code summer80 For 80% Off Orders Over 99.99
Commander Male Hellcat - Enhanced Wit, Reflexes, Intelligence, Allure, Psychic Abilities, and More - **SALE**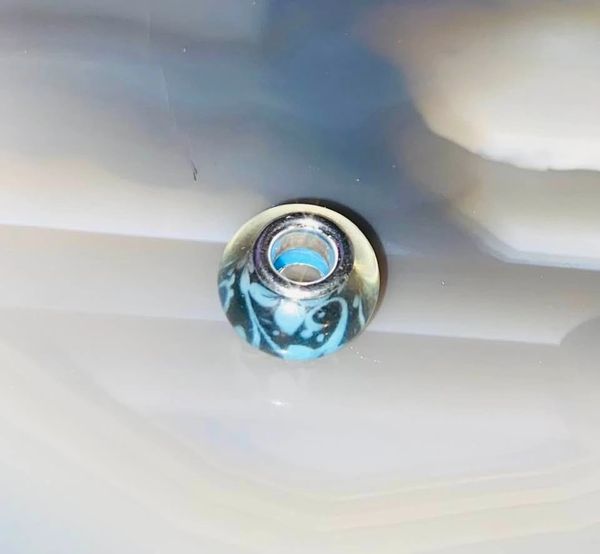 Description
Today I am offering a Male Commander Hellcat who is from Tabitha's personal collection.
He is an amazing entity who will help you evolve into a super human! 
He commands a living and growing court of over 350 Hellcats.
In his true form he manifest beautiful black cat with a flaming and amber eyes. He will most often manifest as warm spots and shadows...You may hear him softly walking around your home.
He offers the following...
They offer their keeper great protection against all forms of evil...He can bind evil people from casting evil spells and quickly destroying evil unbounds. His protection is near instant once he enters your home.

He can protect his keeper's mind from mind readers, mind control and energy drainers. He will make sure your private thoughts and deepest secrets stay secret.

He can work as an entity of justice and at your command deal vengeance to those who hurt you. He is even open to suggestions as to what their punishment should be. He is also watchful of those in your life...If they mean to harm you or are causing you problems he will make you aware of it. He will only allow positive forces in your life.

He offers far more then just protection!
Communicate with the Dead.

Develop psychic abilities.

Better reflexes

Wit

Quicker Thinking

Have excellent telepathic abilities.

Lucid Dreaming

Allure and Attraction abilities.

Home and Family Protection

Sexual Allure

Confidence 

He can communicate by emotions, visions, telepathy, dreams, and a pendulum.
His current vessel is bead.
Thank you for looking!