Use Code summer75 For 75% Off Orders Over 59.99
Commander Kresnik - Rules Over 500 Who Can Banish Armies Of Evil - Protects Blood Ties - Remarkable Protector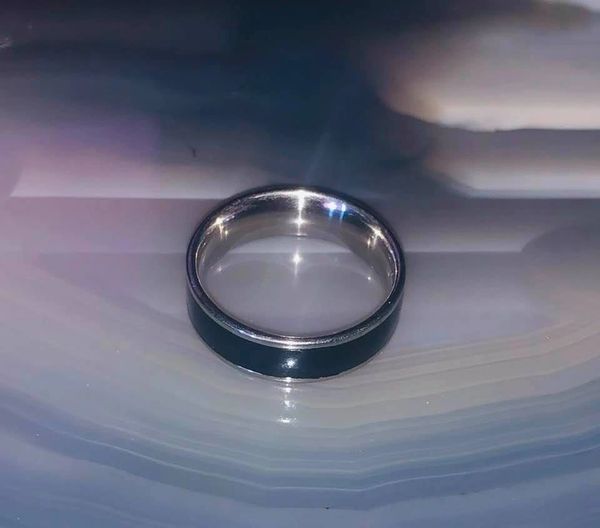 Description
Today we offer a newly conjured level Commander Kresnik. 
He was conjured 4 months ago and has thoroughly been tested. He has banished even the foulest of evil...He also commands 500 who can help him banish armies of evil spirits or entities...This court will go to war to protect you! Their protection can extend to blood ties like you children.
His ideal keeper will be someone who seeks the best protection from a easy to care for entity. He doesn't just banish evil that is harming you...He hunts down evil that may wish to harm you...Once he finds evil he will remove it forever!
The Kresnik are gifted shapeshifters who can appear to their keeper in most any form. Normally it's a form that pleases their keeper. This ability also gives them a powerful advantage when it comes to your safety! Their ability to shape-shift means that they can slip undetected into the lives of your enemies. This ability can be used to your advantage in a variety of ways. 

He can remove problems before you even know they are there.
About this race...The Kresnik is a hunter of who evil.  requires very little bonding, care or even offerings...Most keeper's just leave the vessel in their home 24/7...If you wish to seal a deeper bond he can also bless you with gifts like animal communication and very vivid lucid dreaming. If you do not have time for deep bonds he is more then happy to protect, banish, and cleanse!
In life, the Kresnik hunted evil and as a spirit they hunt it still. Their mission is still to protect the innocent. This includes their keepers family members, spirit/entity famines and pets

The Kresnik was born with the purpose of protecting their community against evil. They will fight unbound demons, evil unbounds, black magick and all other things that wish to harm you.
He can cause havoc and chaos in the lives of your enemies, stop them in their tracks from doing evil, bind them from casting against you, manipulate their thoughts to your benefit and so much more. It is not just your enemies he can affect; his gifts can be used to benefit loved ones to! He  can make powerful and helpful suggestions to help lead them on the right path!
He can spot a threat from a mile away and will act quickly to remove it! He can banish unbounds, remove spirits sent to attack you, break and deflect all curses and hexes, shield you from the evil eye, protect your mind, guard your spiritual bodies and so much more. blujay76

Other things this race can do is aid in animal communication, cleanse spiritual bodies, dispel negative influence, promote lucid dreaming and give advice in most areas of life.

If you have any questions please email me..
He can communicate by telepathy, emotions, during meditation, lucid dreams, and a pendulum.

His current vessel is a lovely and well made silver and black colored size 7 band.
Thank you for looking!