Use Code 75summer For 75% Off Orders Over 49.99
Female Virtue Angel - Newly Conjured Angel That Radiates Power - Extremely Gifted and Generous Angel!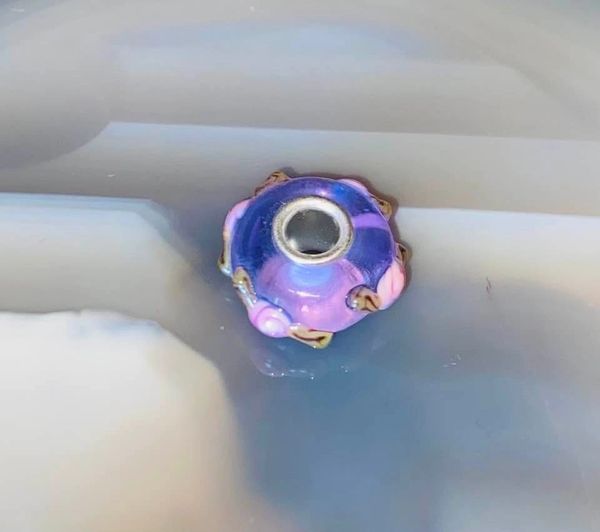 Description
Today we offer a newly conjured female Virtue Angel. 
She is ideal for any keeper...She is a powerful force that radiates wisdom, warmth, and goodness! .
She has an amazing energy that is easy to feel and is uplifting. She can create a happy home that is full of good energy...She can change the tides for you!
In true form she is a lovely angel with shoulder lengthen blonde hair, she has ivorty skin, blue eyes, large softly shimmering white wings, and is 5'2 tall. She looks to be in her early 20s and can be seen as baby blue orbs and wisps of light.
About this race...
The Virtue Angel is an entity who is charged with maintaining peace and inspiring new happenings in the natural world.
This race is among the more active of angels. They can be felt, heard, and small items may move on their own.
If you find that life lacks luster and that you are trapped in a rut, the Virtue Angel may be right for you! This race is for a keeper who craves inspiration, adventure, happiness and blessings galore!

This race is known to bring miracles into the lives of humans… This race can do anything and everything from offering you unfettering protection to finding you your dream job. The few lucky humans who have had a Virtue Angel in their keep have been blessed with things such as love, vitality, luck, wealth, happiness, psychic blessings, beauty, confidence, leadership, career success and more!
Your new Virtue Angel will personally work with you to find where you belong in this world. blujay76
She communicates easily through emotions, pendulum, telepathy, and lucid dreams.
Her current vessel is a bead. 
Thank you for looking!