Use Code summer80 For 80% Off Orders Over 99.99
BluJay's Personal Male Amarok - GA Entity Connects Keeper To Moon Energy, Opens Inner Eye, Lucid Dreaming, and Enhanced Senses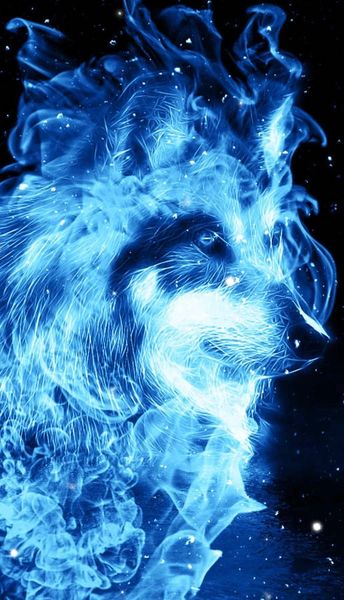 Description
Today from my personal collection is an excellent Male Amarok. He is ready to be with his new keeper and is so excited to be offered today...He can't wait for you to find him!
He is very experienced with his magick and has always been a success...He is hard worker who is completely devoted and uplifting.
In true form he resembles a wolf with a misty like glow...He is most often seen as a stunningly beautiful creature but can turn fierce looking if his keeper is under a threat. He most often manifests as large blue orbs and moving shadows.
An Amarok is a GA entity who is fierce, devoted, and vastly magickal...While fierce their keeper will only know a protective and loyal companion! 
He offers the following...
He can connect you to the moons energy and power...You can use this power to amplify spell work...Precast spells will possess pure energy from the moon.
He can greatly enhance your senses and reflexes! You can possess super human abilities while remaining human. 
He is an excellent protector and if needed he is a clever avenger.
He will remove the negative and evil from your life...Even if you do not know it there, she will and he will banish it before you it has a chance to alter your happiness.
He can help open her keeper's inner eye for psychic visions, medium abilities, lucid dreaming, and spirit communication.
He will help you master your spirit keeping abilities and bring you closer to your spirit family.

He will bless you with wit, allure, charm, and charisma
He can help connect you to nature and animals.
He communicates by emotions, visions, telepathy, dreams, and visions.
His current vessel is a bead.
Please email me if you have any questions.
Thank you for looking!