Use Code spring80 For 80% Off Orders Over $99.99
Commander Seraphim Angel - Powerful Angel Of Wealth Luxury Career Success - Reason For Falling - Wealth and Luxury!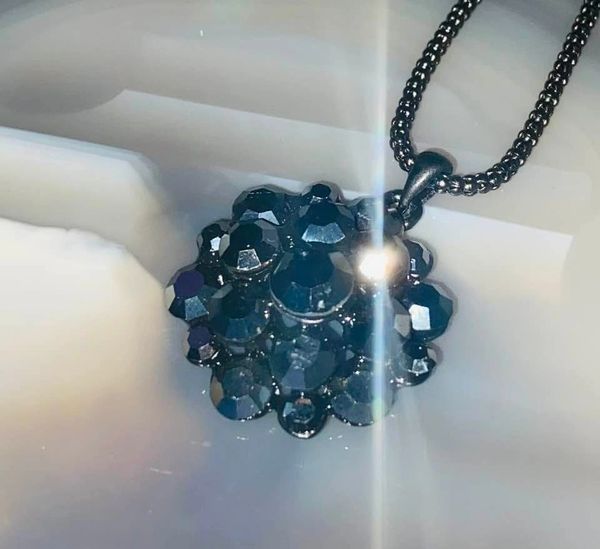 Description
Today we offer a an extremely powerful Commander Seraphim Angel.
Her reason for falling is due to her desire to not just bring her keeper money but bring an abundance of money...She believes in personal gain, luxury, and an excess of money...She is willing to bend the rules to achieve this!
She commands over 400 Seraphim Angels...Both fallen and none fallen which create a perfect balance. 

In true form she is stunningly beautiful...She looks to be about 20 years old, has long dark blonde hair, gray eyes, porcelain skin, and large shimmering white wings. She will most often manifest as floral scents, white orbs, and soft breezes. 

What she offers…
She is one of the best entities for wealth and personal gain...She will bend the rules to ensure you have all you need.
She is a very passionate and determined angel...She has showed no signs of desiring a sexual bond but may be open to one if her keeper desired it.

She can bring her keeper more then money and success. She can bring love, a youthful looks, beauty, and new exciting friends.
She can protect her keeper from black magick, evil entities, and negative energy.
She is skilled when it comes to granting wishes for creative, intelligence, memory, and career success. This race of angel is one of the best WA angels of wealth...They have been known to guide keeper's to fame! 
All the good things we seek in life will be given...Love, a family, success, to be noticed, respected, adored, and very successful.
She
can communicate by telepathy, visions, emotions, during meditation, a pendulum and dreams.
Please email me if you have any questions.
Her current vessel is a stunning black with black rhinestones. It will come with a matching recharging chain. 
Thank you for looking!