Use Code 70Jan For 70% Off Orders Over 39.99
Commander Divine Angel From Yule 2019 Conjuring - Angel Of Psychic Abilities! Commands Warrior Archangels!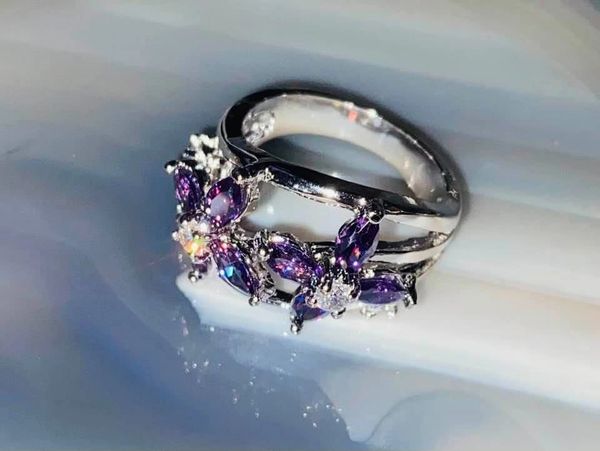 Description
Today I am very pleased to offer you a Commander Divine Angel from last years Yule Conjurings..Over the last year he has been wonderful and while I will miss him, I also so excited for his new keeper.
In true form you will see a stunning red headed angel with fair skin, green eyes, and large white wings. She will often manifest as winged shadows, and pale yellow lights.

He commands a growing court of over 600 angels


He is an active angel who will interact with his keeper...You may even hear him or see small items move. 


The Divine Angel...They are angels and they only bring blessings of positivity...They bring these blessings in huge amounts!


The Divine Angel is a angel superb magick. A Divine Angel is the angel who gifts their keeper with psychic visions, intuitive feelings, prophetic dreaming, sensitive to spirits and a opening of your inner eye.
They help their keeper master spirit communication, lucid dreaming, and help with bonding.


For those who wish to be more open to the spirit world this is the angel who will help you with that. Your divine angel will open you up to the world of spirits in a safe manner at a pace you are ready for. Soon after sealing your bond he will aid you in being more open to the paranormal. Your divine angel will also start helping you with psychic visions.


A divine angel will only allow well meaning spirits to come to you...The warrior side of her will keep away or even banish anything evil or harmful that tries to reach you!


Having a divine angel around promotes rest, peace and positive thinking. 
He can communicate by emotions, visions, a pendulum, dreams, and by a pendulum.
His vessel is a stunning silver colored ring with two purple flowers made of rhinestones. It's a size 8 and in excellent condition. 
Please email me if you have any questions.


Thank you for looking!