Use Code 85MEM For 85% Off Orders Over $249.99
Cloaking Spell - Protect Spells and Spirits From Energy Readers, Strangers and Even Spirit Thieves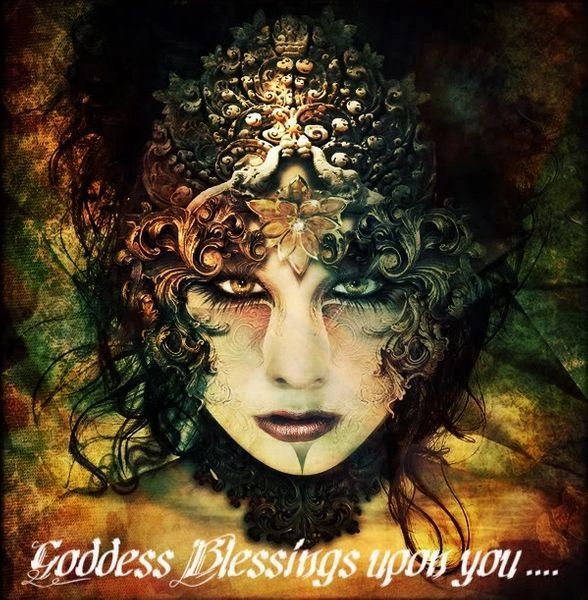 Description
Today we offer a must have spell for any spirit keeper...Today we offer our Cloaking Spell.
First all of our spells, spirits and entities are cloaked. Cloaking ensures only us and the keeper can sense the spirit, spell or energy. It's extremely important to keep these amulets/vessels private. 
What cloaking does...
Family, friends and stranger's cannot feel nor sense your magickals or spirits...Therefore fear, confusion and even attempted theft of beloved amulets/spirits cannot happen.
The most important aspect of Cloaking is preventing Lying Fake Vessel Readers from giving vessel readings. These people will lie about the spirit, entity and even the binding...They do so in hopes to one steal the magick or spirit to sell for themselves or to steal your business. While these people will still act like they are reading the vessel this spell will give you the ability to know they are lying!
Bonds are broken by fake vessel readers and cloaking ensures you, your magickals and spirits will remain safe!
Anything you purchase from this site has FREE cloaking. Only purchase this if it's an amulet or vessel from a seller who does not cloak.
All we need is a pictured of the amulet or vessel. After checkout please email jamie@blujay76.com Please NOTE while we cloak the vessel we do not attempt any reading or energy sensing. You beloved items from other practitioners are private and personal. We will not violate this sacred bond.
This is a direct casting, therefore we ship nothing and do not charge shipping.
Please let us know if you have any questions.
Thank you for looking!