Use Code 75fall For 75% Off Orders Over 59.99
Clerie's VooDoo Spell of Ayida-Wedo - Goddess Loa Creation Spell Leads to Life of Happiness & Success - With Sabine Blessings!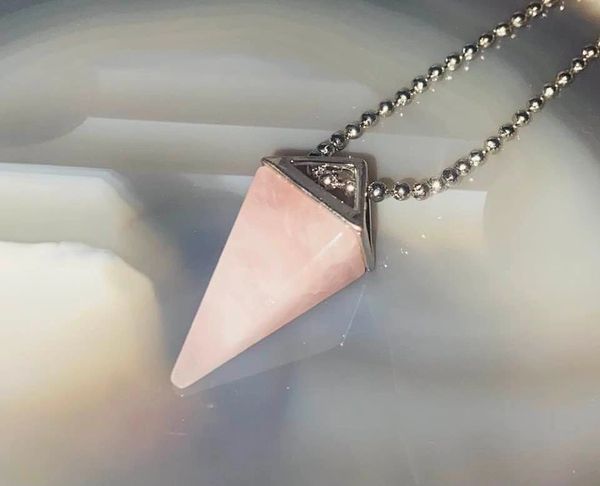 Description
Offered to you today is an exceptional spell of wealth and success created with the most powerful VooDoo magick. Today you are offered the Ayida-Wedo spell! This is offered by Clerie. Normally these are cast only by Clerie but this paticular casting has added magickal blessing and amplifying magick by Queen Sabine!
Ayida-Wedo is the VooDoo Goddess (Loa) and one of the most respected as she is a creator spirit. She helped oversee all of creation and is often called upon by her followers when they wish to start to a new path in life. This spell was created with her aid and is infused with her energy. 
 
If you have been seeking something magickal to give you something new in life you have found the spell to do so!
Here are a few of the numerous things that this spell can do for you…
Help you make positive change
Aid in self discovery 
Attract wealth
Bring success
Promote opportunity 
Uplift happiness 
Remove negative feelings
Promote peace
Bring stability
Promote honesty in those around you
And more!
This spell is cast on a lovely silver colored pendant with a rose quartz stone. 
Thank you for looking!