Use Code 75spring For 75% Off Orders Over 59.99
Clerie's VooDoo Life Long Love and Passion Amulet! Authentic Voodoo By Coveted Practitioner Clerie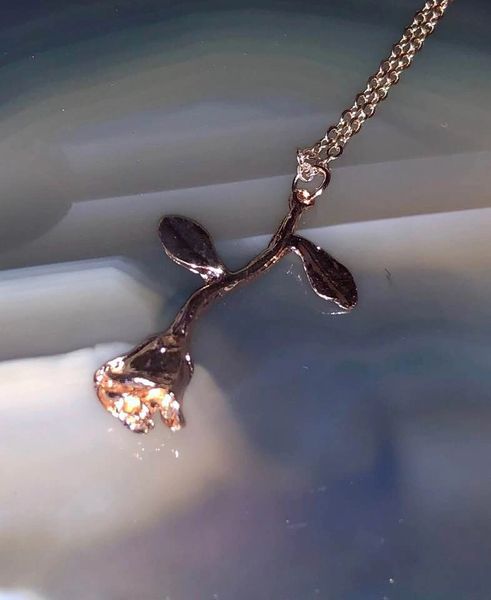 Description


Just in from Clerie Voodoo is one of the most powerful amulets of lover...This is the ultimate of love magick. This spell does not only cover just one aspect of love. This covers all aspects of love. This merges with you, learns about you and sees what your heart longs for. The it will fully adjust to and manifest in the way you need it to. As your love needs change so will this magick. It will work from the start (meeting someone) to end (marrying that someone). www.blujay76.com
What this will bring you....
Finding a true love
Sealing a strong bond with that love.
Honest communication.
Feelings of passion on both side.
Glamour's of perfection.
Satisfying sex.
Marriage.
Happy marriage.
Strong marriage.
Faithful marriage
Passionate marriage.
and
A successful, loving, long marriage.
Your love needs for the rest of your life will be met.
If you have any questions please feel free to email me at jamie@blujay76.com
The amulet is a lovely golden colored rose...It's 2 1/2" in size and will come with the recharging chain pictured. 
Thank you for looking!