Use Code 70nov For 70% Off Orders Over 39.99
**SALE**Clerie's God and Goddess Mullo Vampire Pair Command 1000s Of Vampire Including Royal - Haitian Conjured!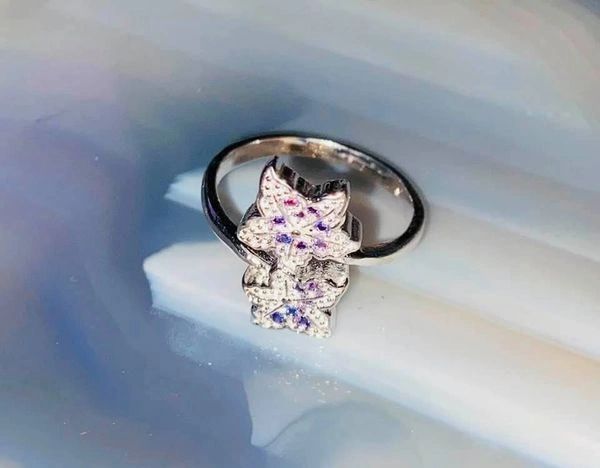 Description
Offered today is an excellent offering from Clerie Voodoo...This is her person God and Goddess Mullo Vampire pair...Together they command over 1000, including the royals within their realm.
This powerful pair were conjured by both Sabine and Clerie over 50 years ago...They possess their own powerful magick but also possess the ability of authentic Haitian Voodoo.
This pair is not only very powerful they are also patient, wise, and even social.
They and those they command can see that all your hearts desires will come true.
The Goddess is a tall and elegant beauty who has long black hair, beautiful golden eyes, and looks to be in her late 20s
The God is 6'8" tall, muscular, has short black hair, large dark brown eyes, and looks to be in his early 30s
They often manifest as streak of white lights, temperature changes, and an array of natural based scents like rain or wild flowers.
About this race...
This is a protective race...They can banish evil before you even know it's there. When they are not protecting they are excellent companions. 
He will bless you with the following.
~Seeking justice to those who wrong you 
~Delivering psychic attacks to enemies
~Boosting keeper's confidence
~Helping keeper gain social status and make new friends.
~Boosting popularity 
~Helping keeper with confidence and wit.
~Guiding keeper through difficult situations
~Providing protection
~Casting spells
~Aiding in communication with the dead
~Helping keeper bond and communicate with their bound spirit family.
Their best means of communication are through emotions, pendulum, telepathy, visions, lucid dreams, and meditation.
Their current vessel is a lovely silver colored ring that was a size 8
Please email me if you have any questions.
Thank you for looking!