Use Code 80winter For 80% Off Orders Over $99.99
Clerie Voodoo's Medium, Psychic and Prediction! World Famous Voodoo Practitioner! Stone Color Will Vary - Just In!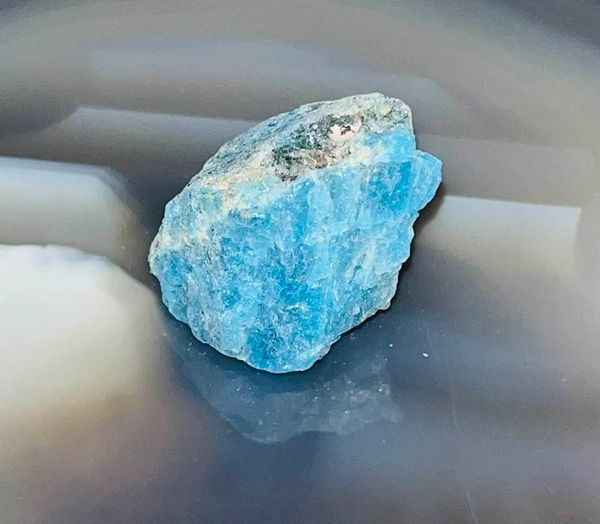 Description
Clerie is the very talented Granddaughter of Queen Sabine. She was chosen by Sabine to carry on with casting their lines very successful authentic Voodoo. Clerie's items are knee weakening and alive with energy!
We just got these in and are very excited as well as honored to offer them!
This unique spell is beaming with energy...It feels alive.
The possessor of this stone will soon have a safe opening of their inner eye. The VooDoo with this amulet works at a pace you are ready for. It will advanced with you and work your entire life through.
What you can expect from this is...
Gaining medium abilities which will allow you to communicate with the dead, spirits and even entities.
Gaining psychic abilities allowing you to see into the future.
Lucid Dreaming with time and astral travel.
Make Predictions of future events.
We only have a limited about to offer.

Please let me know if you have any questions.
The stone you will receive will be pocket size and easy to carry. The type of stone will vary but it will be nice, well balanced, easy to carry and nicely colored.
Upgraded vessels are offered.

I will send it in a storage bag which will be helpful if you are unable to wear it and prefer to carry it.
Thank you for looking!