Use Code 85MEM For 85% Off Orders Over $249.99
Clerie Voodoo 3X Cast Prediction Spell - Psychic and Medium Abilities - Beautiful and Nicely Made Amulet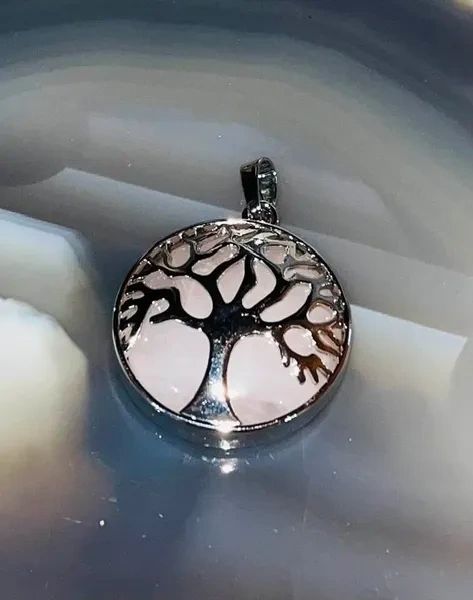 Description
Just in from Clerie Voodoo is the powerful Amulet of Prediction!
Please note this is a stock photo and the color may vary. 
Clerie has sent us a treasure to offer! 
Today we offer The World Famous Amulet of Prediction is here.
The possessor of this amulet will soon have a safe opening of their inner eye. The VooDoo with this necklace works at a pace you are ready for. It will advanced with you and work your entire life through.  What you can expect from this is...  
Gaining medium abilities which will allow you to communicate with the dead, spirits and even entities.  
Gaining psychic abilities allowing you to see into the future.  
Lucid Dreaming with time and astral travel.  
Make Predictions of future events.  
The amulet is a lovely silver tone tree of life pendant with rose quartz...The pendant may vary slightly.  

Please let me know if you have any questions. 
Thank you for looking!
Pendant may vary