Use Code 70nov For 70% Off Orders Over 39.99
Cleo's Personal Honored Elder 18,959 Year Old Ghul Djinn - Extremely Rare and Successful Djinn!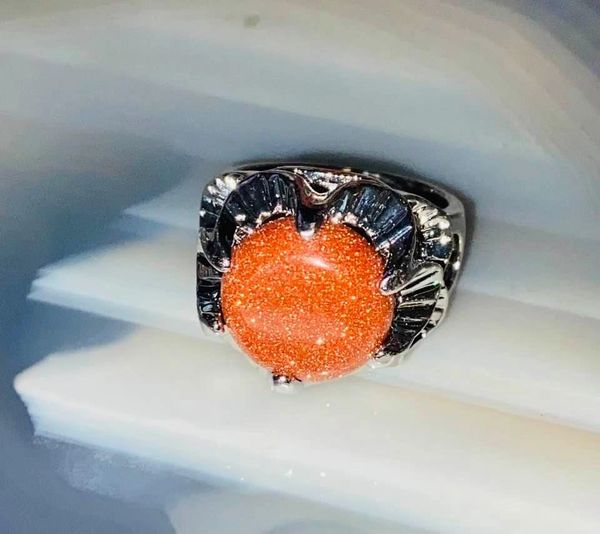 Description
Today we offer a Ghul Djinn who personally served Cleopatra...This Elder Djinn is aged 18,959 years old, has vast experience, and a very high success rate with his magickal abilities.
Both my Grandma and I have have worked with him, been blessed by him, but he says it time he is offered to someone new...So many wonderful blessings await you!
Please note...A Djinn who personally served and worked with Cleopatra cannot be conjured and their experience cannot be matched!
In true form he manifests as a man in his early 40's with tan skin, medium length silver and black hair, dark green eyes and a lean muscular build.
Here is a list of his main abilities, but he has far more to offer!
~Granting wishes of wealth
~Improving luck
~Removing sources of negativity
~Promoting high return on investments and boosting luck in the lotto
~Blessing keeper with heightened energy
~Offering protection against evil
~Granting wishes in most areas of life
His best means of communication are through emotions, pendulum, telepathy, lucid dreams and meditation.
Please email me if you have any questions.
His current vessel is a silver colored ring that is a size 5 1/2
Thank you for looking!