Use Code 85spring For 85% Off Orders Over 250.00
Cleopatra Spell Of Charisma, Beauty, Wit, Anti-Aging and Love - Brand New 3X Full Moon Casting - A Stunning Amulet!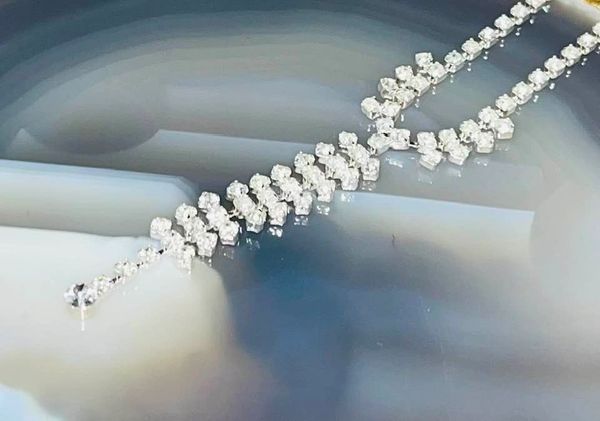 Description
This is newly cast and ready to make the wearer as enchanting just as Cleopatra!
Cleopatra is a timeless women who has been celebrated throughout the years. All her charisma, charm, allure and beauty have been cast upon this amulet.
This spell is a full coven, full coven custom 3X casting that is perfect for a woman or a man. This is on of the most powerful youth, love and beauty spells ever!
If you have desired to be long for, to be desired, to be noticed, to be remembered and to just be stunningly beautiful then this spell is for you.
We have channeled every positive trait of Cleopatra and are offering it to one lucky person.
The possibilities of who you can enchant are endless. You can use this spell to find lovers or just to find true love. It can be used to put the spark back in your love life as well as renew old flames.
If you have any questions please feel free to email me at.
The amulet is a beautiful sparkling necklace that be worn or carried.  
Thank you for looking!