Use Code 80winter For 80% Off Orders Over 99.99
17,757 Princess Jann Djinn - Active and Attentive Wish Granter and Successful Problem Solver - Easy To Work With!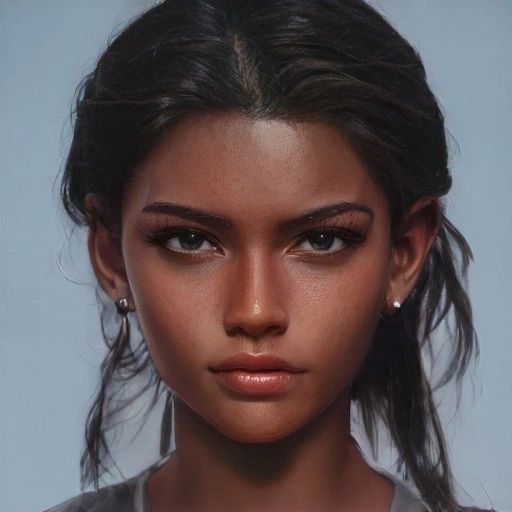 Description
Today we are pleased to offer an exceptional Princess Jann Djinn...One of my favorite things about her is how easy she is to work with...She is not demanding, hasty, or jealous. She requires very little offerings, bonding, or attention...However she does enjoy time her keeper it's not a requirement...Some offerings every once in a while go along way!
She has a small but powerful court of just over 200 Jann Djinn. All will view you as their master and will work hard to grant all your wishes.
She is everything a Djinn should be and more. I am confident her new keeper will absolutely love her! 
In true form she resembles the photo I used...She is beautiful, youthful looking, is 5'9" tall, and has a fit yet still womanly build, and looks to be in her early 20s. She will manifest as temperature changes, scents, shadows, and streaks of white lights.
She is is kind, thoughtful, and has generous nature...She will shower her new keeper with blessings!
She can also solve problems...She is so good at solving problems she can solve them before you know they are there.
Her strongest area of wish granting is wealth and success...However she offers so much more! 
What she can bring his keeper is many life enhancing blessings. She has vast magickal abilities and you can be blessed with guidance, happiness, love, success, popularity, enhanced psychic abilities, good health, inner/outer beauty, protection, confidence, empowerment, control, empathic abilities, wit and a positive outlook. He is not limited to these alone so if there is something you wish for simply ask her.
She can change your life and bless each day.
She can communicate by emotions, visions, telepathy, dreams, and a pendulum.
Please email me if you have any questions.
Her current vessel is a bead.
Thank you for looking.