Use Code save80 For 80% Off Orders Over 99.99
CAST Under Full Moon! Spell Boosting Bead - Boost All Spells To Max Power For Quicker and Faster Results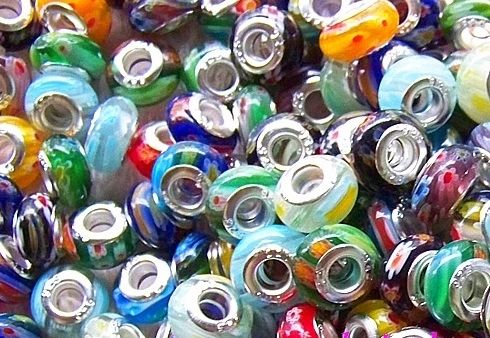 Description
Offered today is a spell boosting bead! 


These are the most powerful spell boosters we have ever offered. My coven and I cast these under the moon for maximum boosting abilities! Place this bead around spell cast amulets can 3X boost any spell quickly! They have also shown to be successful in boosting spirits and entities. Before you send one of your spirits and entities out on a task let them spend 24 hours with this bead...Results happen quicker as well as more true to form.


Some spells are simply weak and some start to loose their power over time. If you have encounter a weak spell, or see results fading or just wish to amp up a current spell then placing one of these beads with your spelled item will do wonders! 
All of our vessels start as just stones! Each one is cut, polished, either wire wrapped or drilled to place a custom bail. We use all types of lovely stones. Most of our bails are 18kgp or 925 silver. All of our bracelets are hand beaded! We put a lot of time and care into our craft!

This spell boosting spell was has been passed onto me. It has been in use for close to 100 years. The only thing that has changed is the coven casting it. 


If you have any questions please feel free to email me. 


This was cast upon a glass bead that is lined in silver. They look great on both bracelets and necklaces. I have these in an array of colors!

Thanks for looking!