Use Code 80winter For 80% Off Orders Over $99.99
Career Crusher Curse - Dark Art Spell Destroys Business Partner's Who Betrayed, Stolen, Lied, and Cheated! - Free Career Boosting!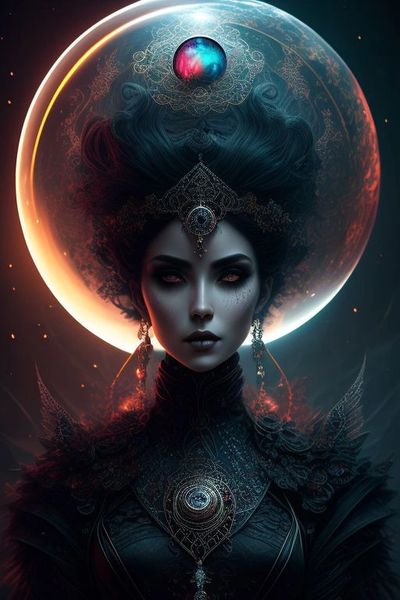 Description
We are very excited to offer this today...This is one of darker curses...It's aimed at people's careers and businesses...In order for this to work the person has to have lied, betrayed you, lost you money, stolen your ideas, used you to build their business and then abandon you. They have to deserve this...If someone has done this to your it's time to get vengeance! 
As a coven we have personally used curse only a handful of times...It's potent, fierce, and quick working. 
If you do not know who is harming or hindering you, no worries...This curse will find them!
This curse can cause a complete lose of job and or career.
In order for this spell to work the person must be guilty of the wrong they are accused of. This curse will cease only when the person undoes what has been done.
If someone has caused your business to suffer or collapse. If someone is sending you negative energies these energies shall bounce off you and return to them. If you yourself are suffering bad karma we offer a cleansing. If you are committed then the ill doer shall receive their just karma in a timely manner.
This spell will not physically harm anyone but it shall deliver the just karma they created for themselves. 
All wrongs shall be made right with this spell. You can live happier knowing that the person who has harmed your business you has paid for it!
For best results any personal info you have about this person will help the success greatly. Any info shared will be helpful and 100% private. If someone is sending you bad karma and you wish for a cleanse we will be happy to assist you. If you do not know who is sending you Karma we can still cleanse you.
This spell has a high success rate so please only buy it if you are ready to see results. 
If you have any questions please email us
This spell is offered as a direct casting only...It is directly cast on the person and will penetrate any protection spells they think they have.
If you include your name will include a free career blessing spell for you.
Thank you!