Use Code 75Samhain For 75% Off Orders Over 65.00
Canotila - Familiar Who Teaches Keeper Magick, Connects You To Animals, Nature, and More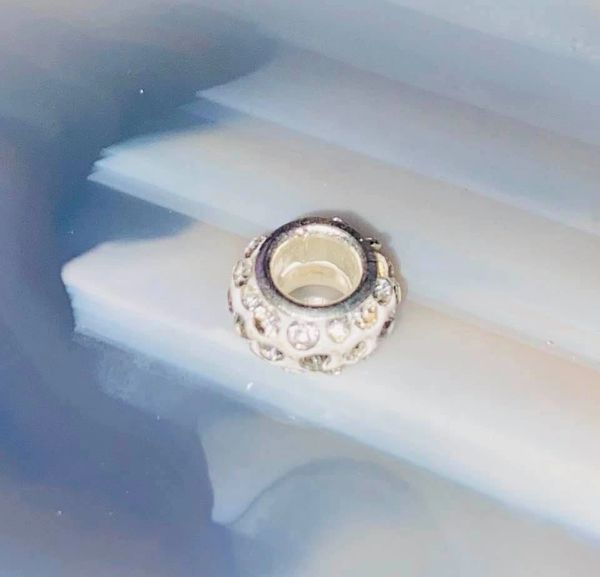 Description
Today I am excited to offer a newly conjured Canotila.
This race can make any keeper a loyal and devoted Familiar...They are extremely hardworking and vastly magick...They are also extremely obedient! 
She is very excited to be offered today!
She offers her new keeper the casting of personal spells, friendship, and a betterment of all life aspects. 
In true form she manifests a lovely young women who is 5'2" tall, has long reddish brown hair. bright blue eyes, a fair skin tone, and a lean build. She will most manifest as baby blue orbs, floral scents, and shadows. 
Her main abilities include but are not limited to:
~Helping keeper learn elemental magick
~Helps keeper cast spells for their personal use
~Strengthen keeper's connection to nature
~Deeper connection to animals
~Stronger spirit communication abilities
~Empathic abilities
~Protect you from evil unbounds
~Brings good luck, career success, as well as lotto luck.
She communicates best through emotions, pendulum, visions, during meditation, and lucid dreams. 
If you have any questions please email me.
Her current vessel is a small bead with rhinestones.
Thank you for looking,