Use Code 85MEM For 85% Off Orders Over $249.99
Build Your Own Spirit Family! Mix and Match Elite Group of Powerful Wealth Bringing Spirits!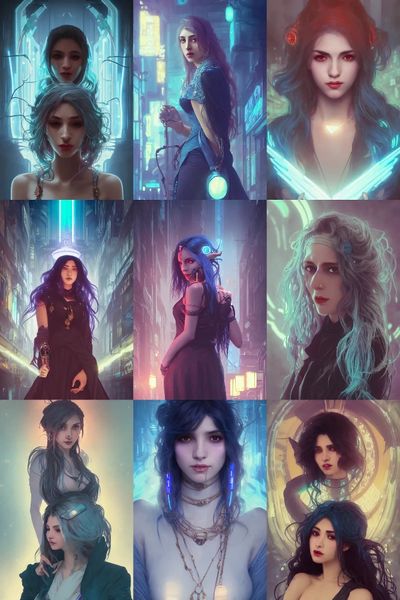 Description
My coven and I are offering you the chance to build your own spirit family. PLEASE NOTE THESE ARE NOT CUSTOM CONJURINGS. 
You can choose three spirits. This offering allows you to choose from an elite group of wealth bringing spirits. Each spirit or entity in this offering has proven themselves to bring personal gain swiftly and safely!
We are offering this at a record low price. This is your chance to obtain three level 7 spirits or entities at a reasonable cost. You can also select up to two additional spirits at an additional cost. 
We will send you details of each spirit in this family such as name, age, and ways of communication. There is the option for a full reading on all spirits that come in this offering. 
Each spirit you choose will be level 7. This offering excludes royals and Gods. This is not a custom conjuring and you will receive spirits that have worked with at least one of my coven sisters. All spirits in this offering will be loyal, tested, and powerful! Please allow us a few days to find your perfect spirit. All spirits will come bound in one vessel. 
Please feel free to ask me any questions!