Use Code 80winter For 80% Off Orders Over $99.99
Brownies ~ Lovable Companions Seeking Keepers Level 7 Entity Brings Lucid Dreams, Happiness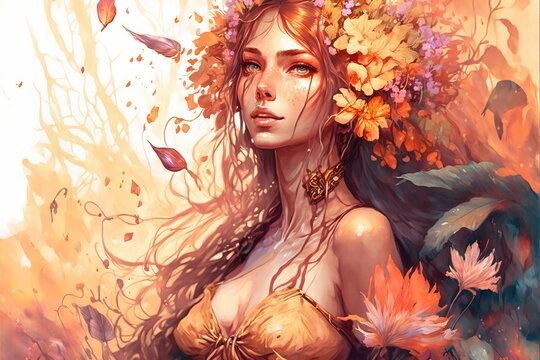 Description
Everyone needs a boost of happiness in their lives! That is why today we are offering you your choice of a level 7 male or female brownie at a record low cost!
Your new Brownie will come bound to you in a stone unless otherwise noted. You will receive your brownie's name and a simple but detailed bonding ritual.
Your new brownie will relieve stress, help ease depression, remove negative influences, offer support, and give an uplift in mood… Whatever you need to remain happy she will bless you with! This race even promotes happy dreams and lucid dreaming.
The Brownie can erase and lessen any negative emotion. These can include feelings of guilt guilt, anger, sadness, fear among others. He or she can even prevent conflict by easing tempers and instilling peaceful bliss in all situations. She is always on the lookout for anyway to ease your stress and help you be as happy as possible!
You will find that people around you are more pleasant as well. He or she surrounds everyone near you with a veil of peace that will cause them to be happier, less confrontational, and friendlier!
The are also excellent problem solvers who attract good luck!

Each can communicate by emotions, visions, telepathy, a pendulum, and dreams.
Please email me if you have any questions.
Thank you for looking!