Use Code 75FALL For 75% Off Orders Over 49.99
Brand New Incense Blend - Full Moon Magick Spell Boosting Blends! Any Spell From Any Authentic Practitioner Can Be Full Moon Strong!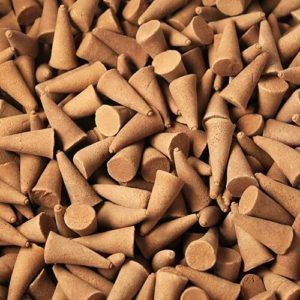 Description
Offered today is a full moon spell boosting incense! 

Some spells are simply weak and some start to loose their power over time. If you have encounter a weak spell, or see results fading or just wish to amp up a current spell then placing the amulets around one cone will boost them to full moon level.
This blend can awaken any spell by any practitioner.
This spell boosting spell cast on each cone was has been passed onto me. It has been in use for close to 100 years. The only thing that has changed is the coven casting it.
If you have any questions please feel free to email me. 

You will receive 13 freshly made incense cones.
For best results use once a month until you are satisfied with the spells results.

Thank you for looking