Use Code YULE80 For 80% Off Orders Over 129.99
Brand New Blend -Spirit and Entity Communication Candle - Achieve Clear and Accurate Communication Abilities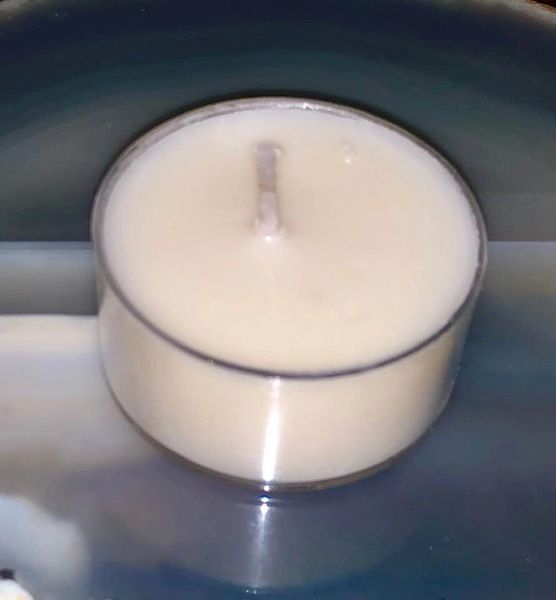 Description
We are excited to offer our newest spelled candle...This is our Spirit Communication Candle...
Use daily to improve overall communication with your entities and spirits or use as needed while meditating or using a pendulum.
This blend safely opens the inner eye and relaxes the mind for more accurate and easier communication!
This is a full coven 3X casting which makes it one of the most powerful spirit/entity communication spelled candles.
This candle will bless you the abilities to know and understand your spirits!
The spell will help you develop or advanced telepathy, empathic abilities, psychic abilities, medium abilities and the better feeling the emotions of your spirit/entity...Some people have even experienced more activity and seeing clearer manifesting of their spirits and entities.
This also have a protection spell to keep you safe from evil and dark spirits. Only well meaning spirits can come through.
The candle you will receive is a white unscented tealight.
If you have any questions please email me at jamie@blujay76.com 
Thank you for looking!