Use Code 85MEM For 85% Off Orders Over $249.99
Book of Shadows Protection Spell~Prevents People From Reading Your Privates Pages-Makes Those Who See Without Your Permission Forget!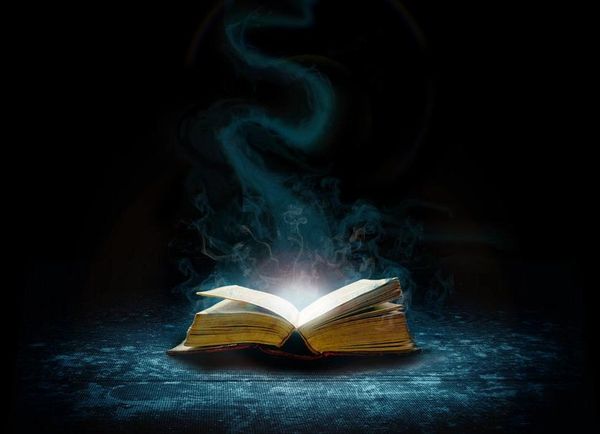 Description
Today my coven and I are pleased to offer a very simple yet effective spell. We are offering a casting of a Protection Spell designed for your Book of Shadows!
The Book of Shadows is a crucial and sacred tool in the art of magick… It goes by many names; the Book of Shadows, Book of Magick, or the Grimoire. There are numerous names by which it goes by, but the central use of this book almost always stays the same. It is a sacred place to scribe your spells, rituals, information about deities, and even keep records of your magickal tools and spirits! However you use your Book of Shadows, you know that it is a personal and invaluable possession.
What this spell does is keeps your book safe and secret. This spell can prevent it from being stolen by deterring thieves, ward away people who want to pry into it and read the pages and much more. Even if someone were to somehow look into the book without your permission, the spell will cause them to forget most of the information they read!
This spell is very simple and easy to cast. There are two ways in which we can get this spell to you; we can either do a direct casting of the spell onto your book of shadows, or we can send you a simple but quality bead to place onto of your book of shadows while the spell's energy merges with your book.
Please note that if you choose the direct casting, to make the spell as effective as possible, we will need a picture of your book, name and birthday. If you opt for direct casting we will issue a full shipping refund. If you do not select the direct casting option, we will send you a bead and simple instructions for use.
If you choose to have this cast on a bead there is a simple one-time merging ritual we recommend.
This spell does not have to be limited to only your Book of Shadows… This spell can also be effective for journals, diaries, records, etc.