Use Code summer80 For 80% Off Orders Over 99.99
Zikhona - Sneak Peek - Goddess Haitian Djinn - Just In From Haiti! Queen Sabine Personal Collection - Must Read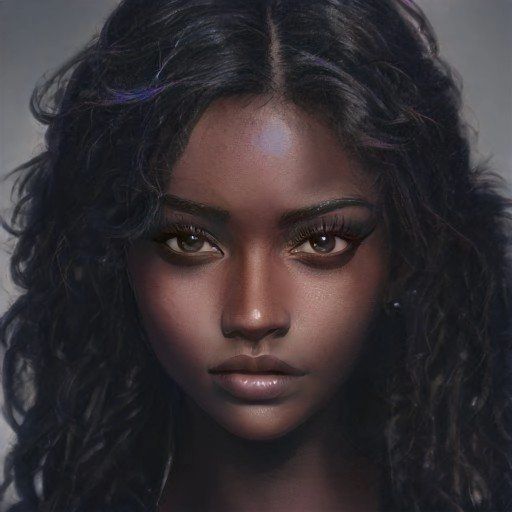 Description
Our dearest Sister Queen Sabine has not been feeling well...She is not able to offer custom work any longer but she and her Granddaughter are sending Queen Sabine's personal collection in hopes to find them a good home. Please keep Queen Sabine in your thoughts....
She has said this Goddess is one of her most cherished...Her new keeper will soon experience perfection! 
We are offering sneak peek at an upcoming entity...You may buy him now off of feeling or wait until we list him. We have given his name, a photo that resembles him and rank!

She is just in from Haiti and is offered by Queen Sabine...She is an extremely powerful Goddess Haitian Djinn...This is a true authentic Haitian Djinn who was conjured by Queen Sabine 75 years ago...She is skilled in Haitian Voodoo and has earned her Goddess title. 

You may wish for anything!
She commands over 1000 Djinn...Mostly Haitian but he also commands a select few from other tribes such as the Shaitan, Norse, and Jnun. 
Her name is Zikhona. Say it and see if it feels right!
Her listing will be up within 24 to 48 hours...If you buy her now a full reading will be sent with him.
Thank you for looking!