Use Code 80yule For 80% Off Orders Over 100.00
Beautiful Spell Cast Faster Boosting Bonding Protection and Promotes Spell Results - Unique Recharging Platform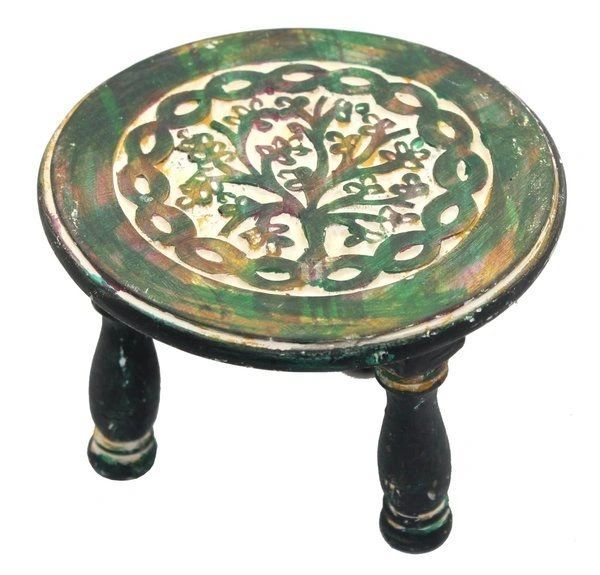 Description
Today we offer a beautiful and highly magickal altar
International clients...Shipping will be 22.99 Sorry for the high shipping price. These are fairly heavy.
This is brand new and is truly beautiful.
My coven and I have made some spell enhancements to make this the ultimate altar.
This is most popular and most commonly used as a recharging, boosting platform for all your spirits, entities and spells. This can work just likes recharging/boosting bags and boxes...However your spirits/entities do not have to be closed away. They can still watch over you will they recharge and get a great magickal boost.
There are many other uses for this as well.
It has been blessed with a burst of positivity amplifying magick as well as negative unbound protection.
This means all rituals you preform on your altar will have positive energy helping them.
The protection also allows for no negative spiritual influence while your are bonding with spirits or casting spells.
This simple tool brings amplified magick, clearer bonding and beauty to any altar. The spell we cast on this stunning altar helps you seal deeper and ever faster bonds with spirits...Even placing spelled items on the altar can help spells become more powerful for faster, clear results.
The altar is a beautiful tealish Tree Of Life Altar. Made of wood and is about 6"x6"4"
We only have one ready at this time but are currently working hard on more. If this is out of stock please check back next week for more.
Thank you for looking!