Use Code 85spring For 85% Off Orders Over 250.00
Cleopatra's Goddess Carpathian Psy Vampire Hybrid - Gives Youth Beauty Sexual Allure and Vampire Traits - For Keepers Who Want The Best!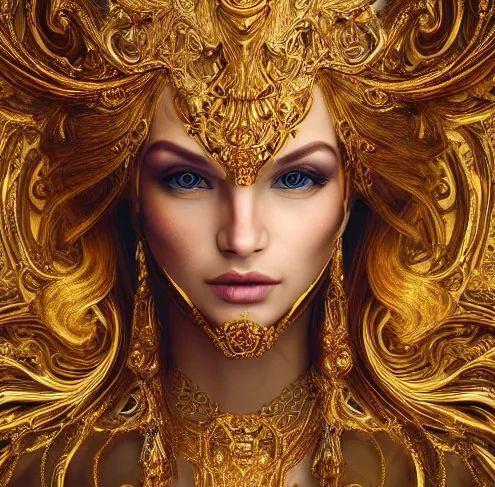 Description
Today I offer a entity that is ideal for any vampire lover. This is your chance to keep and work with one of the most powerful hybrid vampires ever. She is a Goddess Psy Vampire Carpathian Vampire Hybrid who was once apart of Cleopatra's personal collection. She truly possesses life altering magick and is one of the best Vampire Hybrids I have ever felt.
Her experience and her history cannot be conjured...She is utterly perfect...While I am sad to see her go I am very excited for you and her to meet...She has waited a long time for you!
In true form she is a stunning women with long golden blonde, pale blue eyes, flawless skin, and petite build. She will manifest as floral scents, whispers, orbs, and shadows. She does resemble the photo I used.
She commands 1000s of Psy and Carpathian Vampires...This is an active and very powerful court who will also oversee your needs, desires, and safety. 

She will a loyal guardian who will quickly bring you the blessings you seek.

She can be a lover, a match maker, a bringer of youth, psychic gifts and a protector. She can solver love problems too!
She can help you make new friends and possess a exciting social life.

She  can make you more attractive, fix flaws, promote youth, creates passion, awaken passion, restores love, increase sexual pleasure and she can even help you find more sexual partners...She can help you be seen as alluring and attractive.

She can give you the gift of psychic visions, enhanced telepathy and even mind reading.

She  can also help her keeper take on some of the better vampire abilities. You may find you have better reflexes, become alluring and more confident.

She will not overwhelms her keeper with new abilities. She works with you at a pace you are ready for. She will give you only the gifts you want. Share with her all you want, all you desire and all you want to be. She will word very hard to make you happy.

She offers many new and wonderful things and great personal gain without the fear of karma.


She  can communicate best by emotions, telepathy, random visions and even lucid dreams. I also suggest using a pendulum.

Her current vessel is a bead.

If you have any questions please feel free to email me.

Thank you for looking!