Use Code 75spring For 75% Off Orders Over 59.99
***SALE***Bannik - Male Who Blesses Keeper With Spirit Communication, Psychic Abilities, and Protection From All Evil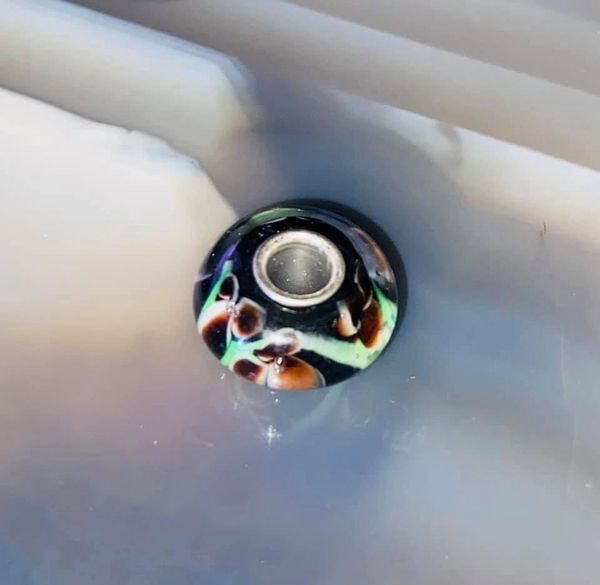 Description
Today I offer a Bannik! I have been personally working with him for nearly 5 years...Not only is he easy to work with he is very vivid...He is a patient teacher and offers great, wise spiritual guidance. 
A Bannik is the spirit of answers, spirit communication and psychic abilities. Having a trusted Bannik in your life is a true blessing. They possess the ability to help their keeper safely open their mind so they are experience psychic abilities...By using their psychic abilities they can also alert you to dangerous people and spirits.
He is highly magickal and is always looking ahead for life changing events. He will issue warnings or even alter negative future events for you. His psychic abilities come first and then a companion second. When he has time to rest he will enjoy being with you and even spending time with your other entities.
A Bannik is one of the easier spirits to communicate with. You will have visions, lucid dreams or feel new emotions.
A Bannik is a dark spirit but they have hearts of gold. They are fiercely loyal and always put your happiness first.
His vessel is a simple but nice bead.
Thank you for looking!