Use Code 75spring For 75% Off Orders Over 59.99
Baby Green Dragons! Your Choice of Male or Female~Loving Babies Bring Spirituality Psychic Gifts and Success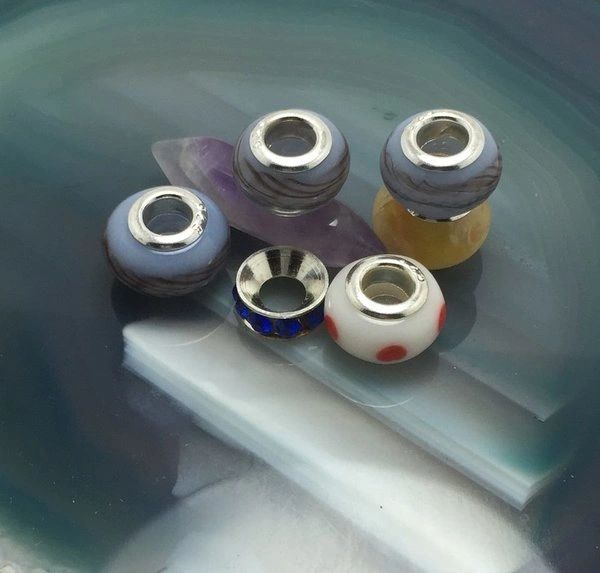 Description
Offered to you to you today is your choice of a male or a female baby green dragon. These dragons range in age from 6 weeks to 1 year old. Each of them has many wonderful traits and a unique personality. This is your chance to love and guide a young entity to greatness!
These babies will be loving, sweet, loyal, and active.
They will seek to help you find great happiness. They will attract positive energy to you and will work to remove and negative energy you have. You will be cleansed of stress, negativity, and all harmful emotions.
Green dragons are known for bringing increased will power, spirituality, and help with all matters of success.
They will also help you develop an array of psychic gifts. You will become an empath that can feel other's emotions and will even be able to read their thoughts.
They will communicate with you in a variety of ways. These ways may be emotions, telepathy, pendulum, dreams, visions and even manifesting in physical sensations.
Your new baby dragon will come to you in a quality bead or a stone.