Use Code 85MEM For 85% Off Orders Over $249.99
Level 5 Black Dragon - Dark Arts Magick Entity For Protection and Justice - Choose Male Or Female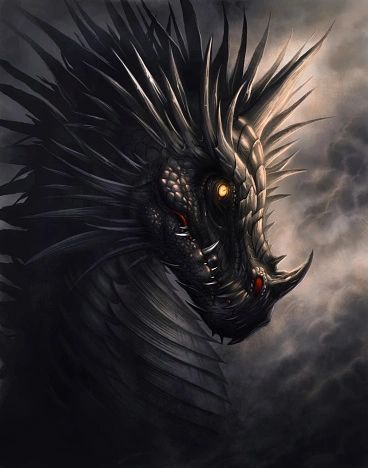 Description
Up for your consideration is a level 5 Black Dragon...They range in age from 500 to 1000 years old...On the younger side but still a powerful and magickal force!
Each wishes bond and aid a human. 
Your young one will be loyal to you and protect all you love with all it has...Each of these four is vibrant and all feel very promising with their magick abilities.
What you can expect when your Black Dragon grows is...Once bonded with a keeper they will go to great lengths to see that all blocks and barriers will be removed from your life. They can be fierce in their pursuit of your desires and will stop at nothing to see you are protected from all things that may hurt or further your growth, happiness and success.
They are very protective and are able to seek justice for their keeper. They cunning and prefers a sneak attack so if a person has hurt his keeper he shall seek his justice and your enemies will never know what hit them. A well loved and respected Black Dragon is the most loyal dragon there is and I am sure one of these four will please you.
A Black Dragon dissolves negative energy and brings in positive energy...They create happiness and balance.
Each dragon is being sold separately and at a very reasonable price.
They can communicate by emotions, visions, telepathy, dreams, and a pendulum.
The vessel will be a bead.
Please feel free to email me if you have any questions.
Thank you for looking!