Use Code 85MEM For 85% Off Orders Over $249.99
Astral Angel Essence Spell~Spirit-Keeping Alternative Spell Provides Enhanced Communication, Closer Bonds, Astral Travel & More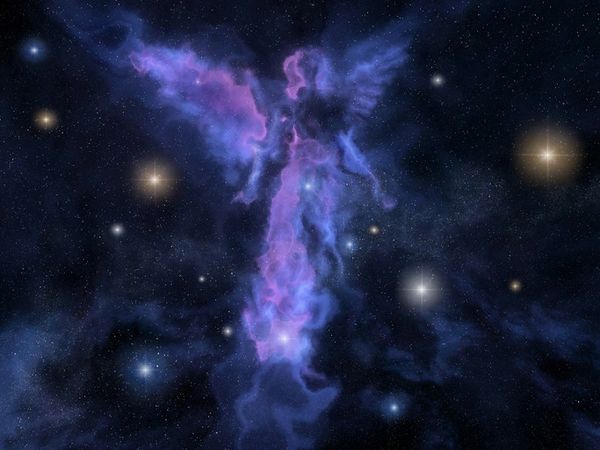 Description
My coven and I have created a few of these offerings...These are perfect for anyone who wants all the benefits of a spirit while not needing to care for it...This is a spell and no Angel comes with this offering...What comes with this offering is all the wonderful abilities of the Astral Angel. These are exclusive to our site!
We have worked with many of the most powerful Astral Angels to bring you this offering. This allows you to have all of the benefits of the Astral Angel's magick, without keeping a spirit. We understand that spirit keeping is not for everyone and that is why we have created these offerings!
Astral Angels radiate positive energy and warmth. The carrier of this spell will be able to feel this warmth and will be blessed with happiness.
The carrier of this spell can expect:
Inner Eye Opening
Removal of Spiritual Blocks
Enhanced Spirit Communication
More Grounded & Relaxed Meditation
Greater Ease in Bonding With Spirits
Astral Travel
Stronger connection to the astral realm
Attraction of positive energy 
And much more!
We have these ready in mid-size polished stone in an array of colors.
No need to wear it, just carry it and handle it for a small amount of time each day.
If you are looking for another essence spell of a different spirit please email me. We have more coming soon!
Please let me know if you have any questions. 
Thank you for looking!